10 days to go for Wine Kickstart Expressions of Interest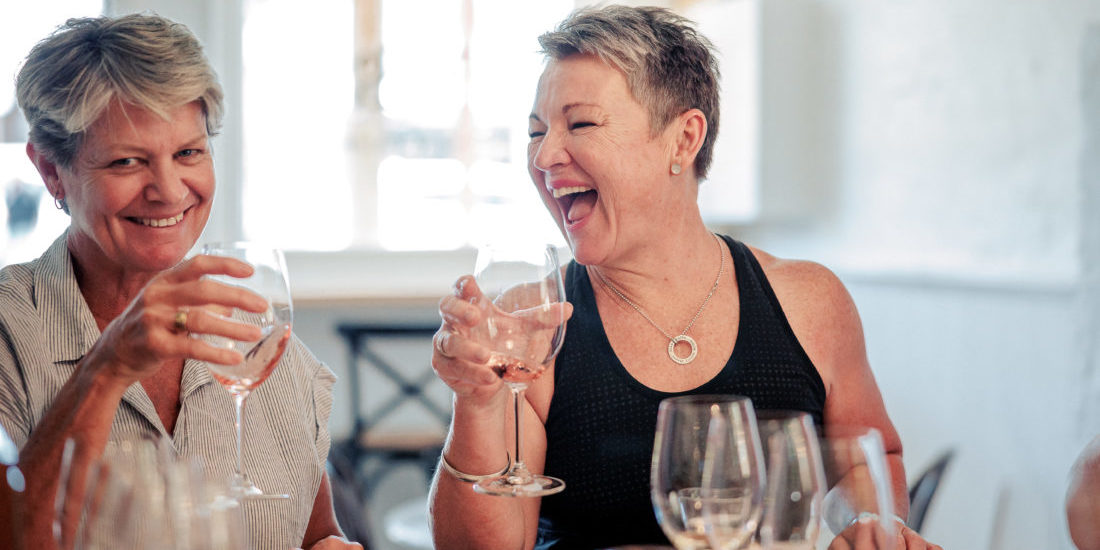 There are now ten days left for wine businesses across the High Country register an Expression of Interest for Tourism North East's 2022 Wine Kickstart program.
This simple EOI process will take just 10 minutes to complete.
The 2022 Wine Kickstart program is designed to accelerate the delivery of tourism products by private winery operators from the six Wine GIs of the High Country region. Up to 20 successful applicants will be led and supported through a process of product development, customer testing, asset development and promotion.
Successful applicants can apply for a contribution of up to $10,000 matched 2:1 (representing a business buy-in of up to $5000), to use toward branding, marketing services and equipment to develop appropriate assets for their product, enhancement and/or experience.
New products will then be integrated into the Victoria's High Country marketing and PR campaigns through all existing channels.
If you'd like to discuss your ideas with the TNE team, please contact Charlie Vincent, our Head of Industry Engagement, on 0450 066 254 or [email protected] 
Further information can be found in the prospectus below, as well as the link to the online EOI form.
To download the Prospectus, click here.
To register your Expression of Interest, click here.
Applications close 5pm on Sunday 15th May 2022.
Want to stay in the loop?