2022 Victorian Tourism Awards: Online Support Sessions for Entrants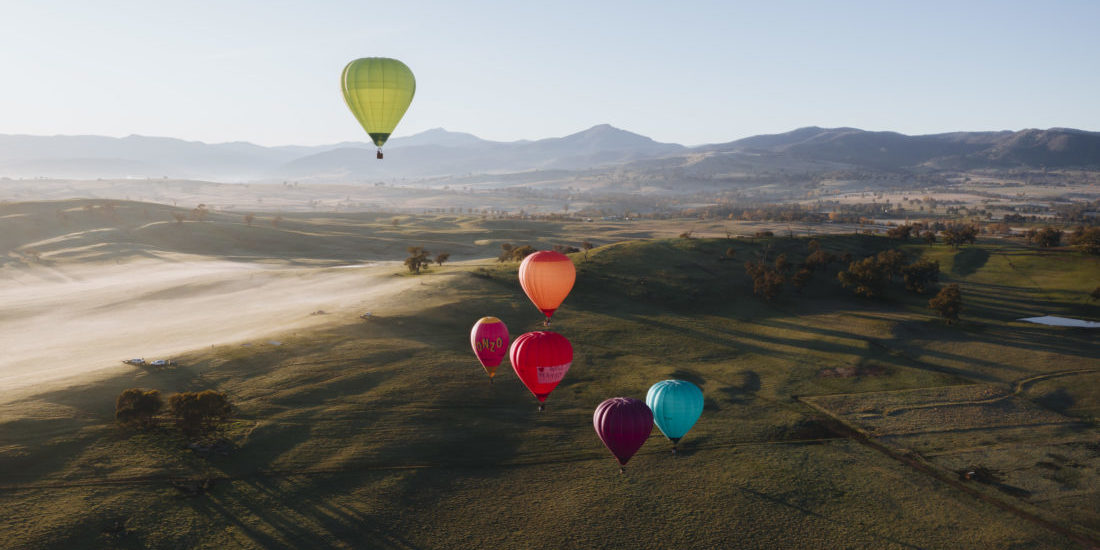 Nominations for the 2022 Victorian Tourism Awards are now open, and there are a number of resources, support programs and mentoring opportunities available to guide entrants through the application process.
Participating in the Victorian Tourism Awards is similar to going through a business planning process. The program will provide you with the opportunity to investigate key business issues and realign your business objectives, values, and positioning, and most importantly, where your business is heading in the future. There is also the prized bonus of being recognised by industry and consumers for your innovation and business excellence.
Victorian Tourism Awards Support Webinars (online)
Tuesday 10 May – 2pm to 3pm
Are you entering the Tourism Awards for the first time? Or perhaps you're still undecided about entering? This is the session for you.
Click here to register.
Wed 18 May – 11am to 12pm
A support session for past entrants, including changes, key dates and hints and tips to make your submission even better.
Click here to register.
Mentoring Program for First-time Entrants
If you are entering the Victorian Tourism Awards for the first time, you can receive up to 10 hours of mentoring support from experts in the field.
Applications close on Sunday 15 May 2022.
View the Program Outline here.
Support Program for Past Entrants
If you are a past entrant of the Victorian Tourism Awards, this program can help you improve your submission in 2022.
Applications close on Friday 27 May 2022.
View the Program Outline here.
"The Tourism Awards mentoring program gave us great insights on how our business contributes to the wider tourism industry and how it is viewed from an outsider's point of view. As a first-time entrant, having this support really provided us a better understanding of the awards process and all of the facets of our own business that were relevant for our submission."

– Michael Aveson, Grape Explorations Australia
Other Key Dates
Nominations close Monday 6 June 2022
Business & Accommodation Standards due Wednesday 6 July 2022
Submissions due Tuesday 30 August 2022
Click here for more information on available resources and support from VTIC.
Want to stay in the loop?