$50K BOOST FOR FOOD & WINE MARKETING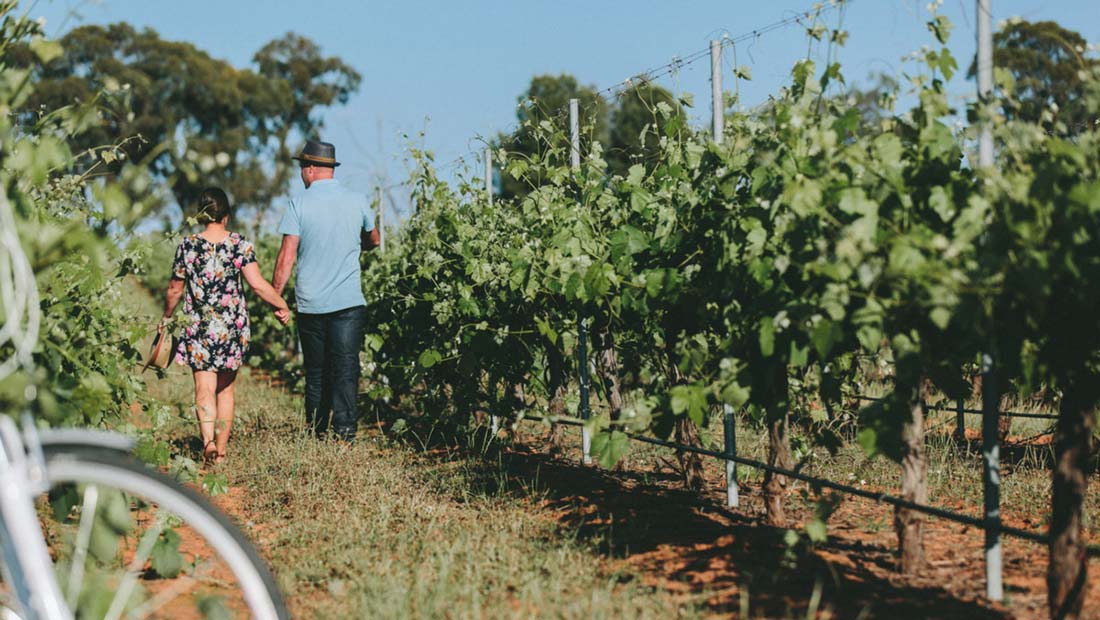 Tourism North East secured $50,000 for strategic High Country winery tourism marketing including the development of a new wine and food brand and for a winery tourism marketing campaign aimed at promoting regional cellar doors.
This follows a previous $50,000 allocation secured by TNE on behalf of the partner councils and six wine regions of the High Country, for extensive research into consumer trends and behaviours around winery and cellar door tourism. The research took place during 2017 and encompassed all 84 operating cellar doors region-wide, providing much-needed insights and education within the sector.
TNE's CEO, Amber Gardner said the announcement was further good news for the region's wine industry which will receive close to $440,000 for 23 individual projects.
She said that grants totalling nearly $500,000 from the Wine Growth Fund was an acknowledgement by the State government of the importance of and commitment to supporting and strengthening the winery sector as a significant driver of tourism to the High Country.