Amber Gardner - Chief Executive Officer

Amber has worked in tourism for over a decade. She currently heads Tourism North East, the regional tourism organisation charged with developing the long-term strategic vision for tourism in the High Country, North East Victoria. Prior to that she worked as the Director of Marketing, Sales & Business Development at Mt Buller, the most popular alpine resort in the State, along with a range of senior marketing positions in both Australia and the UK. As such, she is experienced at developing innovative ways to drive visitation and yield opportunities across diverse product portfolios, and driving collaboration between government, industry and community/interest groups.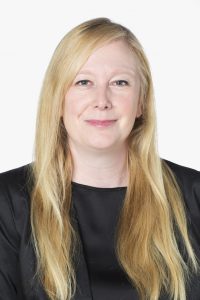 Matt White – Marketing Manager
Matt brings a wealth of knowledge and experience to TNE having returned to Australia from the US where he most recently worked as the Vice President of Client Services at global marketing agency GMR in San Francisco. He's held a range of positions in the cycling industry, including Head of Marketing and Business Operations for cycling retailer/importer Above Category Cycling, and Director at Rubber Side Down Cycling, which means he's well positioned to drive growth in the region's cycle tourism markets. He worked at the NSW Department of Premier and Cabinet and also as a ski instructor and instructor examiner at Hotham and Buller, so has a great understanding of the landscapes in which TNE operates.
Dean Cleave Smith - Digital Manager
Dean joined TNE after moving to the region in 2010. Dean's role is focused around building visitor facing digital / online capability so the High Country is optimally positioned to service those visitors that seek online information across all phases of the visitor journey.
Dean's career prior to TNE spanned senior leadership and management roles in Australia and Europe largely focused around technology enabled organisational transformation.
Digital mentoring | The Regional Digital Project | Search engine marketing | Search engine optimisation | Digital trends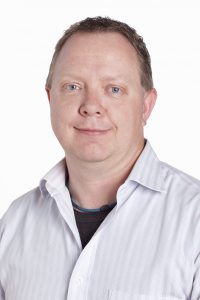 Sue Couttie - Public Relations Manager
Sue Couttie is a writer and publicity specialist whose breadth of high-level publicity campaign, media liaison and writing experience covers work in tourism, newspapers, in-house publications, television and major events across a diverse range of organisations.
Since making a tree-change to North East Victoria she has freelanced primarily in the areas of tourism and the arts. She has written several official visitor guides for key regional destinations and developed a number of seasonal guides to festivals and events and extensive other marketing collateral.
She has managed publicity campaigns for a number of major cultural events including the Melbourne International Arts Festival, Melbourne Writers' Festival, Tasmania's statewide arts festival, Ten Days on the Island as well as the four-year Sydney 2000 Olympic Arts Festivals program.
Publicity | media opportunities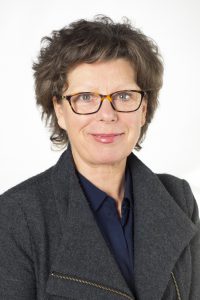 Sarah Pilgrim - Industry Development Manager - Food, Wine and Craft Beer
Sarah fell into tourism as a student in Melbourne. After completing a degree in Psychology she started work in Human Resource development with major international hotel chains. This lead to 15 years of travel through Europe, The Middle East and Africa. Returning to Australia 7 years ago and seeking a "tree change" she bought the lease of The Victoria Hotel Rutherglen. After 7 years of redecorating and repositioning the hotel, Sarah joins the TNE team eager to direct her passion towards growing the food and wine industry in the North East.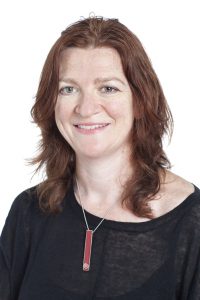 Eddie Wilson - Industry and Product Development Manager - Cycle and Nature
Eddie Wilson works across the product pillars of Cycle Tourism and Nature-based Tourism in a full-time capacity. Eddie brings a Bachelor of Science (Hons - Environmental) and the ideal combination of government, tourism and industry experience to the role, having worked for organisations like DELWP, Buller Ski Lifts, the Alpine Resorts Coordinating Council and Tourism Melbourne. Added to that, he's an avid skier, cyclist and adventurer, so is passionate about driving positive tourism outcomes across these product categories for the High Country.
Helen Rose - Finance
Helen holds a Bachelor of Business, is a member of Governance Institute of Australia, and the Institute of Certified Bookkeepers. In a career spanning more than 30 years, Helen brings the experience of having managed 4 and 5 star hotels, restaurants, retail, and government outlets.  Establishing her own business in 2002, Helen provides contract administration, distribution, board management, financial and company secretarial services to a variety of clients, both large and small, in a diverse range of industries and operating structures.