Applications open! Ride High Country Kickstart program 2021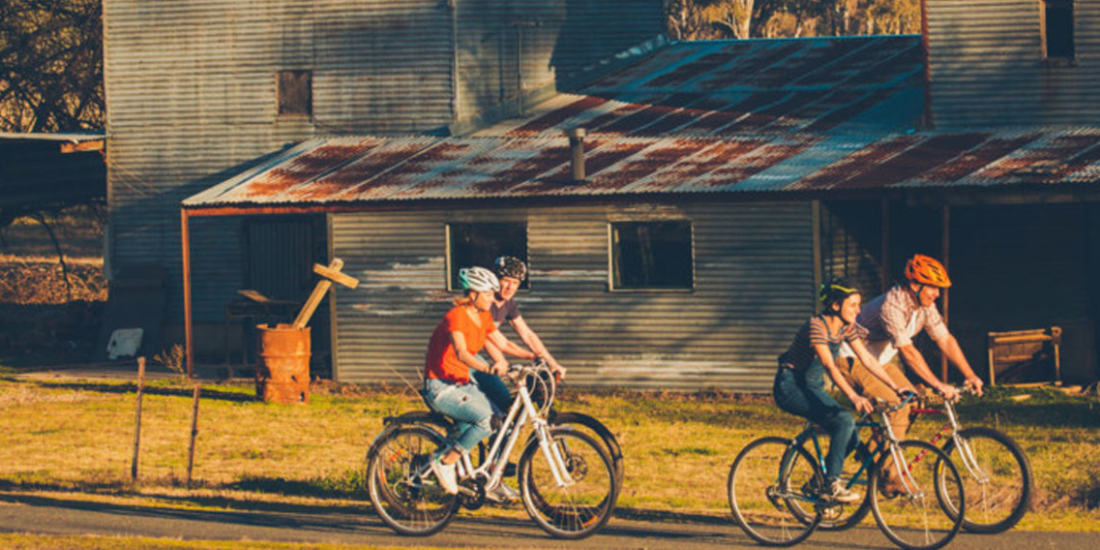 Updated 25 August 2021
Applications for the 2021 Ride High Country Kickstart program are open, Tourism North East invites businesses in Victoria's High Country to apply. 
CEO Bess Nolan-Cook said the program is a fantastic way to launch a new tourism product, from conception through to delivery. 
"In this round we're looking to provide a small grant to kickstart some new, exciting cycle products in Victoria's High Country. Offerings from backcountry mountain bike tours through to gourmet cycle cooking classes, the possibilities are endless.
"We are looking to continue leading the cycle tourism category with a strong and engaging offering that encompasses a range of varying cycle related products. Ranging from short family orientated cycle produce tours, through to multi day, 'stay-and-play' mountain bike adventures." finished Ms Nolan-Cook.
Successful applicants will be supported from start to finish, with matched funding, product development, testing and refinement as well as marketing and public relations support.
Successful applicants can apply for a contribution of up to $3,000 matched 2:1 (representing a business buy-in of up to $1500), to use toward branding, marketing services and equipment to develop appropriate assets for their product. 
New products will then be integrated into the Ride High Country marketing and PR campaigns through all existing channels.
Applications are now open, further information can be found in the prospectus below.
Click here to download the Ride High Country Kickstart Prospectus
Applications close Wednesday 2 September 2021.
Want to stay in the loop?