And that's wrap for industry training sessions for 2021!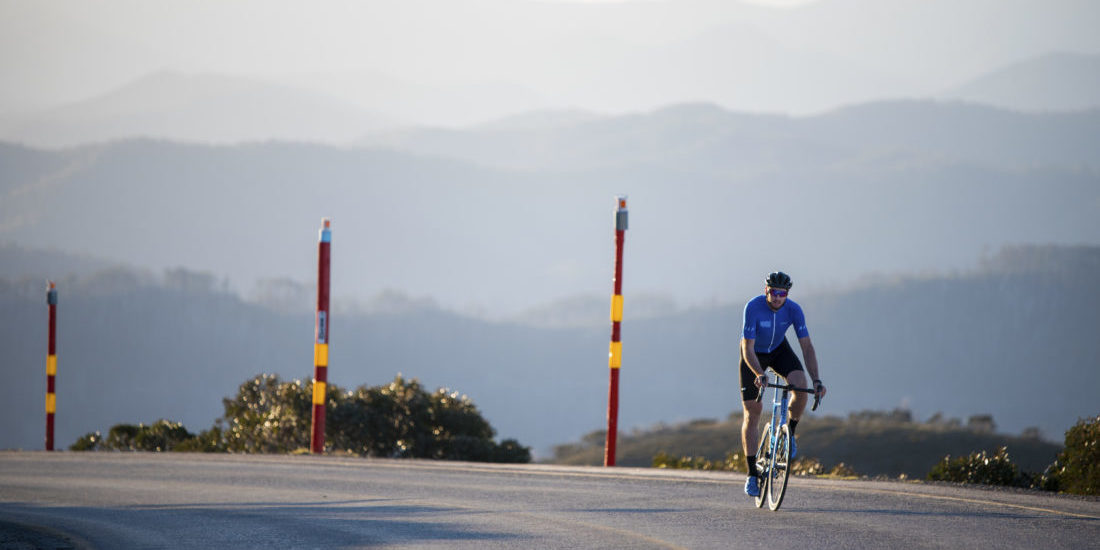 What a busy year it's been, navigating the ever-changing business landscape, upskilling, refreshing and keeping abreast of current trends.
We'd like to say a BIG THANK YOU to the amazing businesses and staff who have joined our sessions throughout the year, it has been fantastic working with you all.
We can't wait to do it all again in 2022, hopefully we can deliver them IN PERSON as well as online!
Some great feedback from one of our regular pupils…
"I am big fan of TNE's digital courses! Fiona and James' hands-on approach has  helped  with the digital set up Hume House and planted many seeds for future digital opportunities.   Looking forward to attending many more in 2022."  Tania, Hume House, Merrijig.
Need to connect with us?
Our team are still offering one-on-one appointments through until Christmas, so if you need support with anything, book with Fi or Gina HERE. 
And… stay tuned for sessions available in 2022, we'll be announcing the line-up after the Christmas break.
Industry Forum | Tue 14 December | BOOK NOW
A reminder to join us for the last Industry Forum for 2021, Tue 14 December. 
View the agenda and book your spot HERE.
industry Newsletter & Facebook Page 
Sign up for regular updates from the TNE team, plus  upcoming opportunities to get involved in our programs.
Want to stay in the loop?