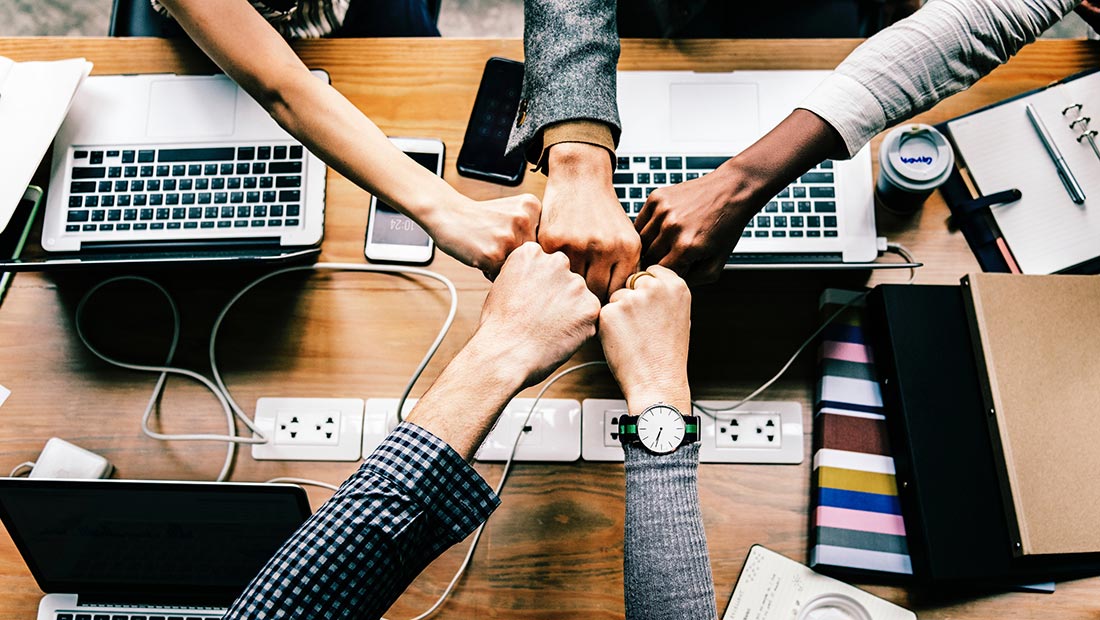 Photo by Milan Popovic on Unsplash
Tourism North East is offering a range of free industry workshops to High Country businesses over coming months.
Don't miss:
HIGH COUNTRY HARVEST THINK TANKS
Anyone interested in running a food and wine-themed event which showcases your business and the High Country can join two hour workshops held across the region from 7 to 27 August. The workshops will cover:
Outtakes from the 2018 High Country Harvest festival.
The highs and lows of other regional food and wine festivals.
An overview of trends running in events and festivals.
Information exchange about what's working and what's not and most of all what you would love to see happen in your business and for your region in the next couple of years.
A quick wrap up summary of how the High Country food and drink festival will run in 2019 including what you need to do and by when.
Click the links below for dates, times and locations across the region:
Wangaratta
Rutherglen
Bright
Mansfield
Tallangatta
AGRITOURISM RESEARCH PRESENTATION
The agritourism sector is poised for growth in the Hume region, with abundant natural assets, strong agribusiness sensibilities and innovative producers keen to develop new tourism markets that will further strengthen the local visitor economy.
Tourism North East has secured $60,000 towards a $75,000 consumer research project into this emerging regional market. The research was funded by a grant from the Department of Economic Development, Jobs, Transport & Resources (DEDJTR) with co-contributions by Tourism North East (TNE), Murray Regional Tourism and Goulburn River Valley Tourism, TNE will drive the project over coming months.
The research identified agritourism visitor markets and examined which types of experiences motivate visitors to travel to the region. The research will guide industry and product development efforts.
The results of the research will be presented by Quantum Market Research on 5 September in Wangaratta. Click here to book.
HOW TO ATTRACT ATTENTION AND SUSTAIN INTEREST IN YOUR BUSINESS
This free introductory session will explain the regional digital offering and how your business can leverage from it.
It will outline the role of the local, regional and state tourism websites and the integrated digital platform; explaining how content is sourced and looking at how you can list your business online through an ATDW listing.
This 90 minute presentation will be followed by an interactive question and answer session. This session is suitable for any local tourism business operating in the tourism sector who would like the opportunities in digital marketing clarified.