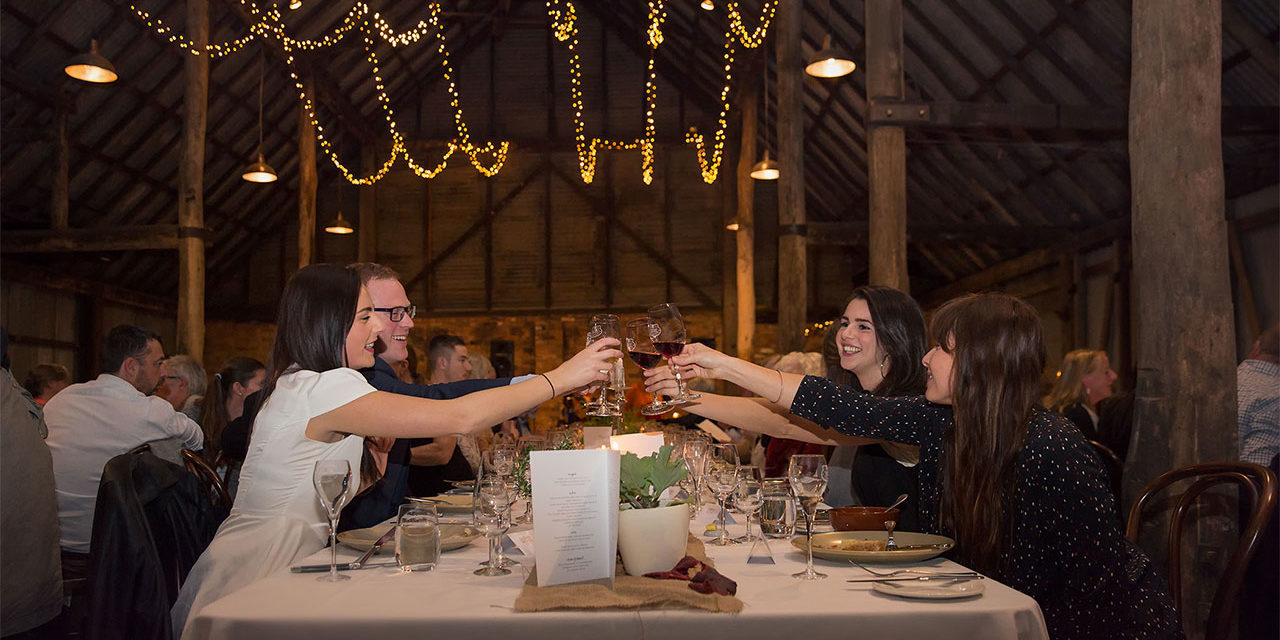 The Victorian Government has announced extended funding for business events under the National Business Events Program.
Eligible events include include conferences, trade exhibitions, workshops and seminars, with funding of up to $25,000 available to successful applicants in regional Victoria.
The program offers funding amounts up to $90,000 per applicant for business events in Melbourne and up to $25,000 per applicant to hold events in regional Victoria before 31 December 2023.
The funding offers eligible event organisers a significant cash injection to offset costs such as accommodation, venue hire, transport and other event costs when hosting their event Melbourne or regional Victoria.
The program continues its focus on domestic business events and is designed to stimulate short- and medium-term recovery of the business events sector right across the state.
Since it launched in May, the National Business Events Program has received more than 200 expressions of interest and helped to build confidence for organisations to plan and book their events in Victoria.
With the new funding stream for events in regional Victoria, the economic benefits will be spread further across the state and give regional communities the opportunity to welcome a new set of visitors.
Applications are now open.
Grants are available for a limited time with applications closing 31 December 2021, or when available funding is exhausted if sooner. 
The program is being administered by the Melbourne Convention Bureau and Business Events Victoria.
Want to stay in the loop?