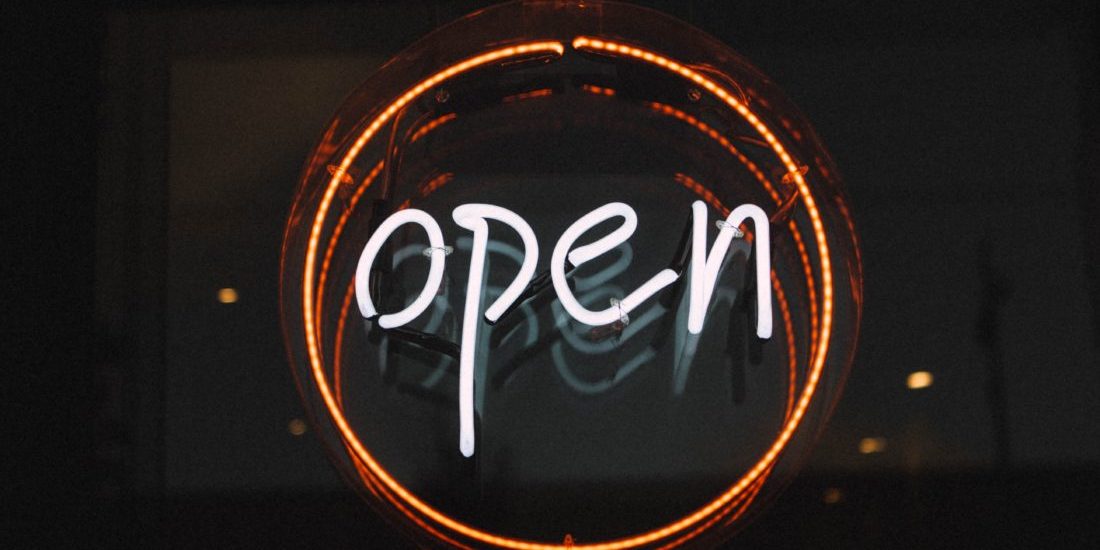 With the easing of restrictions in regional Victoria from midnight tonight, the Victorian Government has released guidelines for reopening businesses.
Click on the links below for the guidelines applicable to your business:
Click HERE for accommodation industry guidelines
Click HERE for hospitality industry guidelines
Click HERE for tourism tours & transport guidelines
These guidelines are regularly updated so businesses should check regularly for changes at the Business Victoria site.
Want to stay in the loop?