HIGH COUNTRY TOURISM A $1 BILLION INDUSTRY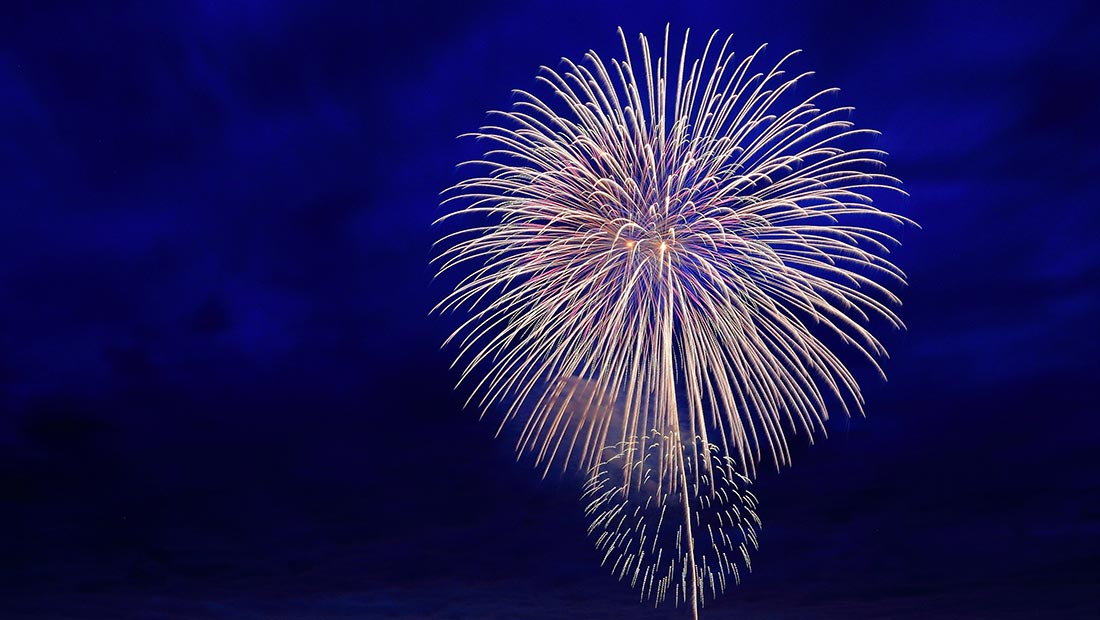 In a first for High Country tourism, visitors spent more than $1 billion in the year ending December 2017, according to the latest industry research.
During this time the region attracted 3.4 million visitors, an increase of 12 percent on the previous calendar year.
Growth was fuelled by an increase in visitors across domestic and international markets. In particular, a 13.5% growth in the region's overnight domestic visitor market was a key contributor to these positive economic outcomes.
TNE CEO Amber Gardner described the results as 'truly impressive', reflecting the growing engagement with the High Country tourism offering, resulting from increased spend in both supply and demand sides of tourism initiatives.
She said that Importantly, this positive growth was good news for public and private sector confidence in future tourism investment in the High Country.