Indigo Shire Tourism Events Grant opens July 15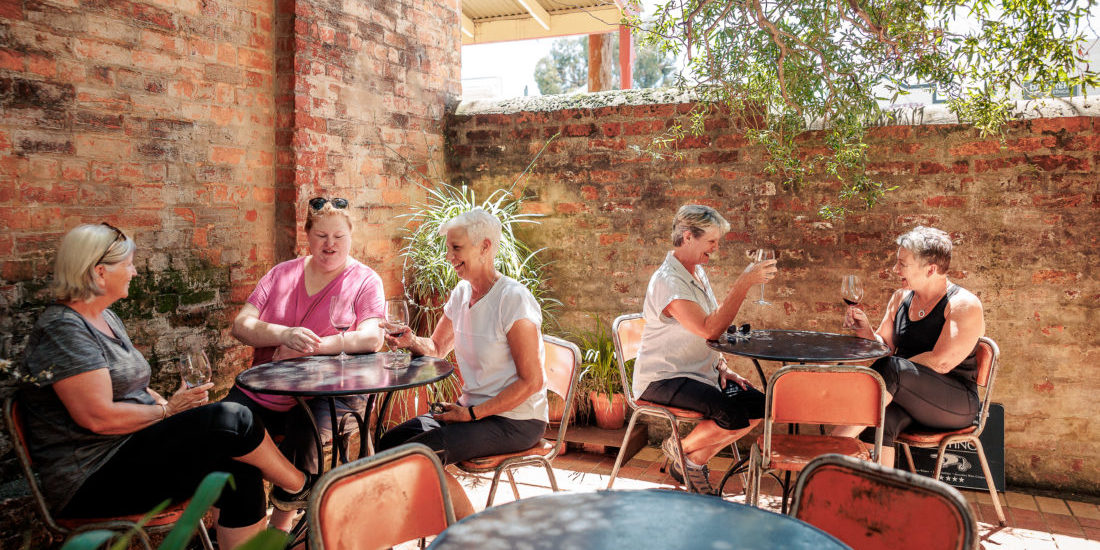 Indigo Shire Council's Tourism Event Grant opens on Friday July 15, 2022 to event organisers looking to develop festivals and events in line with the Destination game Changer 2023 Tourism Strategy.
The strategy seeks to redefine the way tourism is delivered in Indigo Shire. Tourisms role is significant and the implementation of this strategy will deliver measurable growth to Indigo's visitor economy.
The objective of this allocated Tourism Event Grant funding is to maximise economic outcomes for Indigo Shire through the attraction and support of new and innovative events. This will be achieved by supporting events that grow the visitor economy through any of the following:
Increasing overnight stays
Increasing midweek visitation
Increasing off-peak visitation
or, attract new audiences to Indigo Shire through any of the following:
Developing an event that shows significant innovation from events that have been delivered in Indigo Shire before
Developing a new experience within an existing event to attract a new audience
Adding an element of creative appeal that has the potential to build the Indigo Shire brand through social and traditional media take up
Successful applicants to the 2021/2022 fund:
The GOAT – $6,000
Shifty Fifty/G50 – $6,000
Drag'd Out – $6,000
Winterwords 2021 – $6,000
Mountain Grass Music Festival – $2,500
BMF Iso Breaker – $2,500
Winter Festival Chiltern – $1,000
Applications will close at 5pm, Monday 15 August 2022
Click here to read the full funding guidelines.
To find the application form, click here.
Want to stay in the loop?