Venue capacity limits increasing, QR Codes mandatory, upcoming training sessions for businesses.
Small - Medium Venues: Capacity Limits Increasing
The Premier has announced density quotients will be lifted for small-to-medium sized venues across the state from 28 May.
Changes include:
Venues will be able to have up to 200 people per space (such as a dining room or band room).
No density limits apply provided COVID marshals are on site ensuring all patrons are checking in to each space.
These changes will apply for spaces that are 400 sqm or below, larger spaces still need to observe density limits.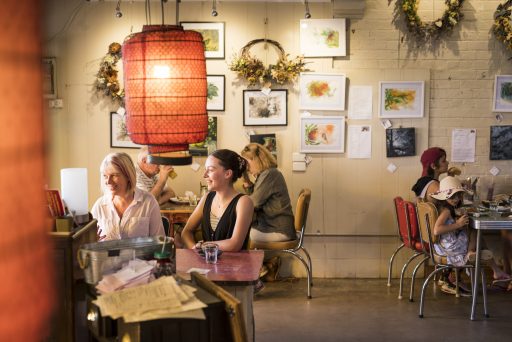 QR Code Service Mandatory
All venues and businesses required to undertake electronic record keeping must now use the Victorian Government QR Code Service. This is convenient for Victorians and gives contact tracers access to the best data quickly.
More information about QR codes and Victorian Government requirements here.
Upcoming Business Development & Training Sessions
There's never been a better time to gain some in-depth industry insights, learn some new skills, meet the TNE team and come together! All sessions are free, head to our Eventbrite page for more information and to register.
Instagram Features Explained                                                             Thursday 13 May | 10am-11:30am | Online SIGN ME UP
Revenue Management for Accommodation Businesses                               Wednesday 19 May | 10am-1pm | Mansfield SIGN ME UP
Revenue Management for Accommodation Businesses             Thursday 20 May | 10am-1pm | Alexandra SIGN ME UP
Connect with us on Facebook
Join the official Tourism North East Facebook group to stay informed and up to date on our industry development programs, advice and opportunities. Membership is only open to people who own or work within tourism businesses in the Victorian High Country.