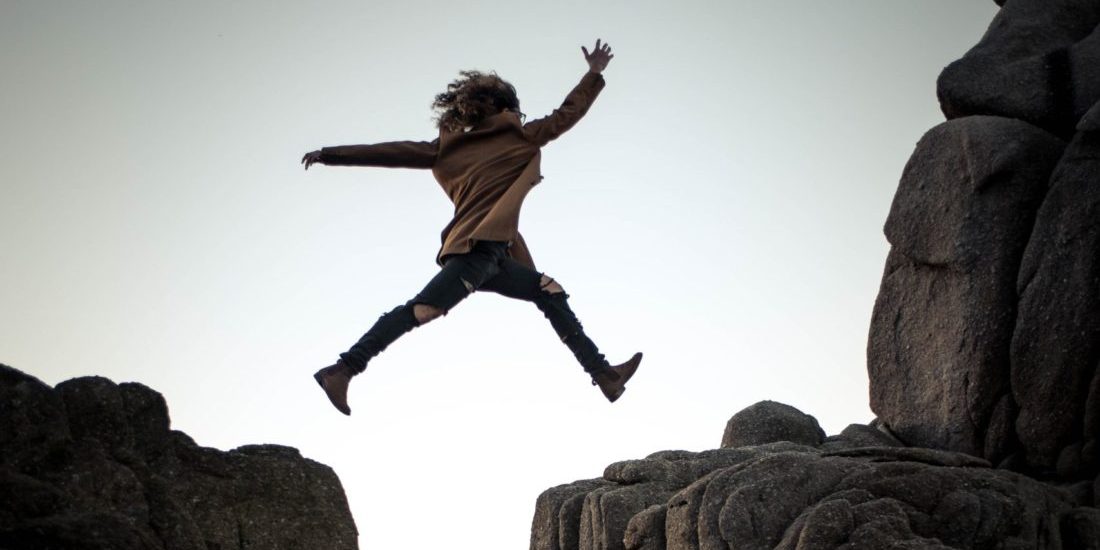 Don't miss TNE's program of FREE -industry-relevant, tailor-made online workshops for tourism businesses, continuing throughout Spring.
Coming up, find out how to hone social media skills including leveraging Instagram and TripAdvisor to improve your business' competitive advantage and stay abreast of trends.
During October, TNE is rolling out a series of 'roadshows' for industry around the region. These are informative sessions led by the Industry Development team to help tourism businesses better understand the latest tourism trends, what we do as an organisation and how we can help your business.
Please CLICK HERE TO REGISTER YOUR PLACE IN THESE FREE ONLINE SESSIONS.
Want to stay in the loop?