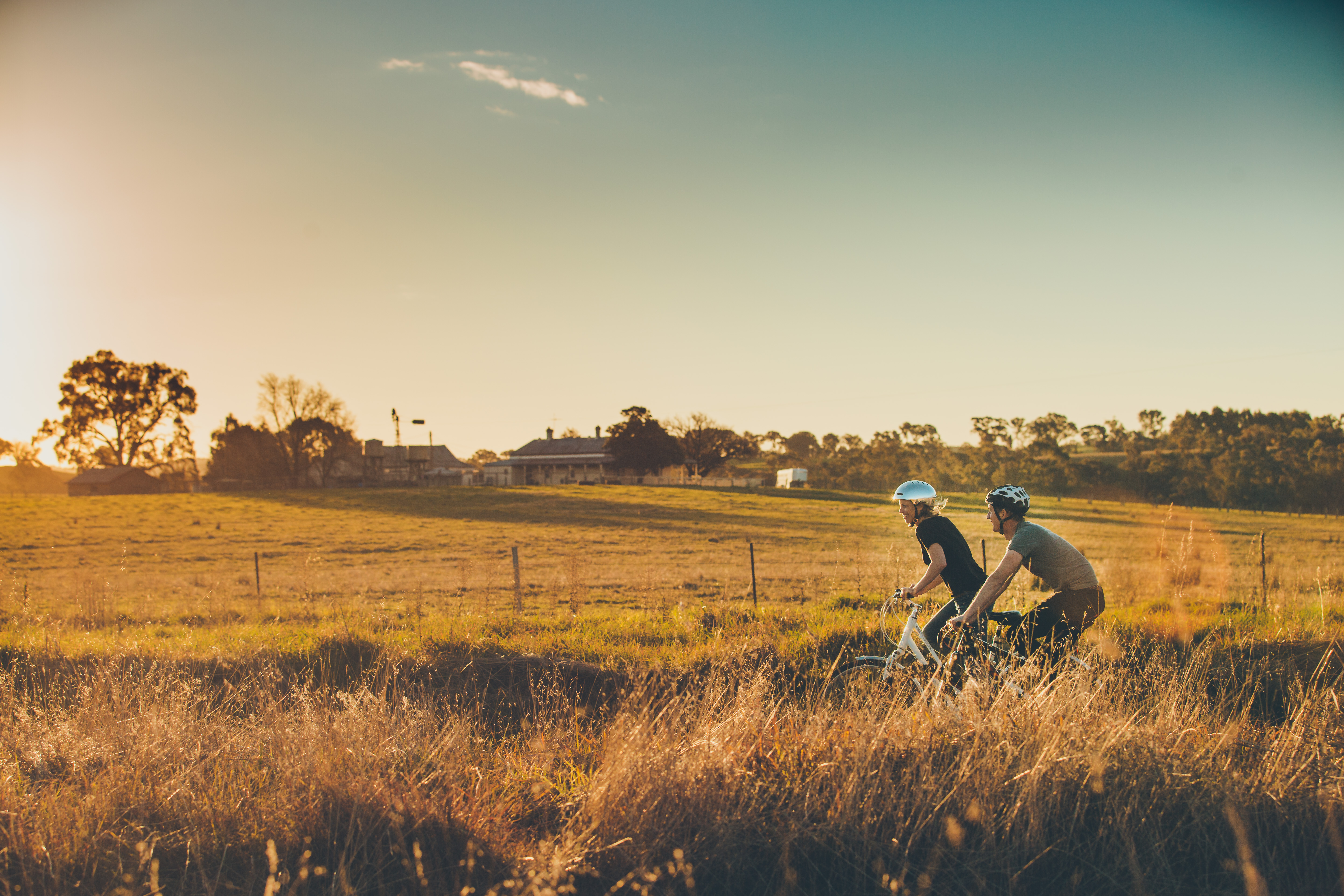 Cycle tourism is primed for continued growth in the High Country, reflecting the growing appetite for active tourism. With this in mind, the Ride High Country Guide was created to meet several key objectives:
• To help consolidate the region's position as Australia's premier cycling destination.
• To inspire and motivate visitors to participate in recreational cycling, mountain biking, gravel and road cycling experiences that exist across the region.
• To inform visitors about the regional cycling offering including Ride High Country Preferred businesses
• To be a useful and portable in-region guide to assist visitors to experience, enjoy and understand cycling experiences and product.
• To convey the passion, personalities and characters of the people who work within the sector.
The Ride High Country Guide is distributed in-region via visitor information centres and key tourism businesses (including Ride High Country Preferred businesses), with additional placements in Melbourne Visitor Information Centre, at major cycle events and at a range of business es and visitor information centres outside our region.