Maximise your ATDW listing with our online workshops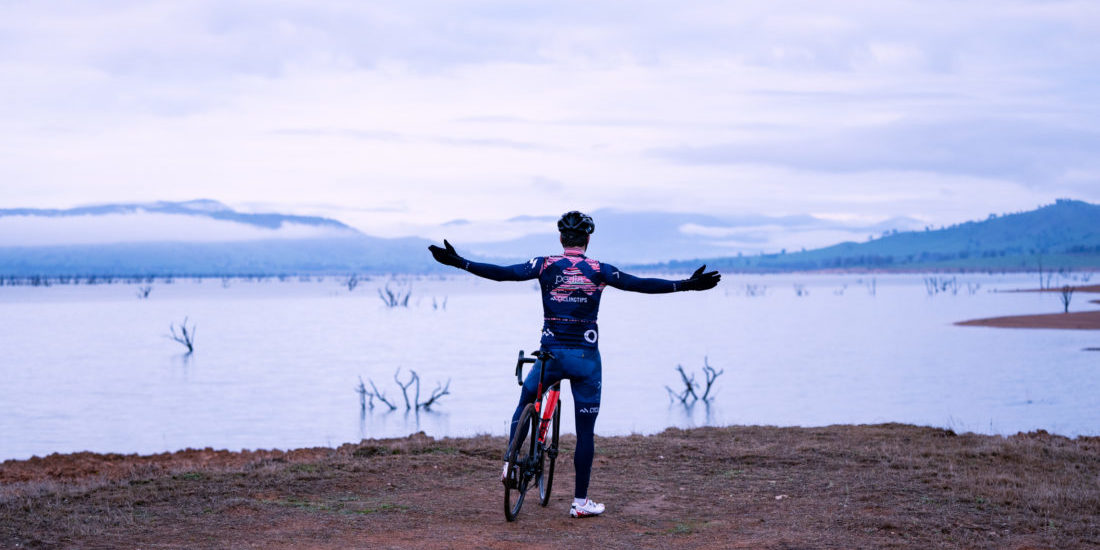 Do you want to learn about options to help promote your business online via the Australian Tourism Data Warehouse (ATDW)?
Join the TNE team for a free, online tutorial which will show you how a well-crafted ATDW listing can attract more customers to your business.
Learn how to optimise your ATDW listing, and understand the latest updates and opportunities.
We will explain:
Benefits of an ATDW listing
How to write an effective listing description
Why photography is so important
What's new – eg. deals/offers, linking Google My Business
How to use data and insights to get better reach
Quality control by your State Tourism Organisation (to ensure the listing is at a national standard)
There are two online workshops available currently. If you own a business outside of the following LGA's, please keep an eye out for a future session in your region.
July 14, Businesses within the Murrindindi Shire | Register Here
July 19, Businesses within the Rural City of Wangaratta | Register Here 
Please note, the sessions will be held online via Zoom.
Want to stay in the loop?