Summer's here and we're riding high!
Get set to Ride High Country! A brand new season in Australia's premier cycling region has officially kicked off, offering prime cycling across every discipline.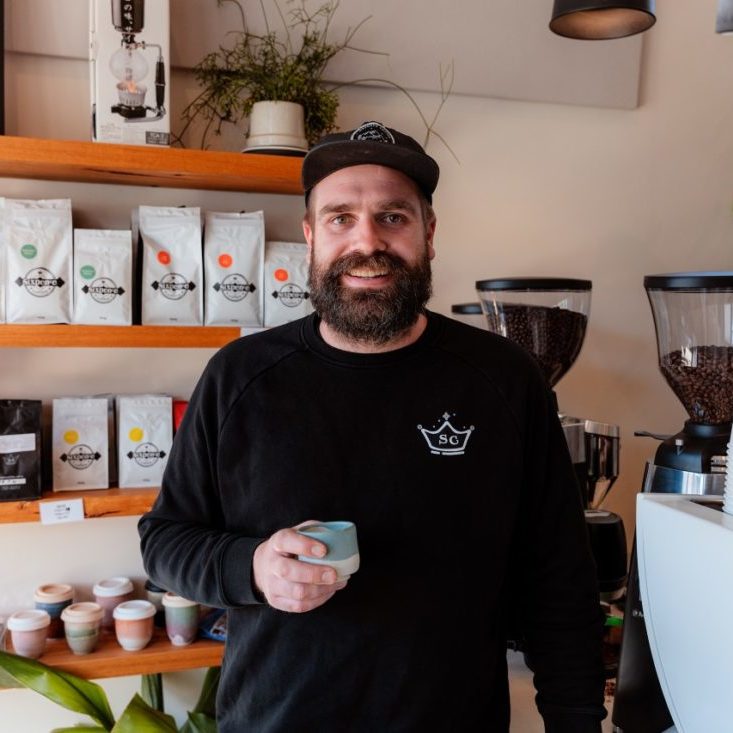 Lockdown blues? High Country at Home to the rescue!
High Country at Home is back this Spring with a packed program of brand new and returning by popular demand online classes.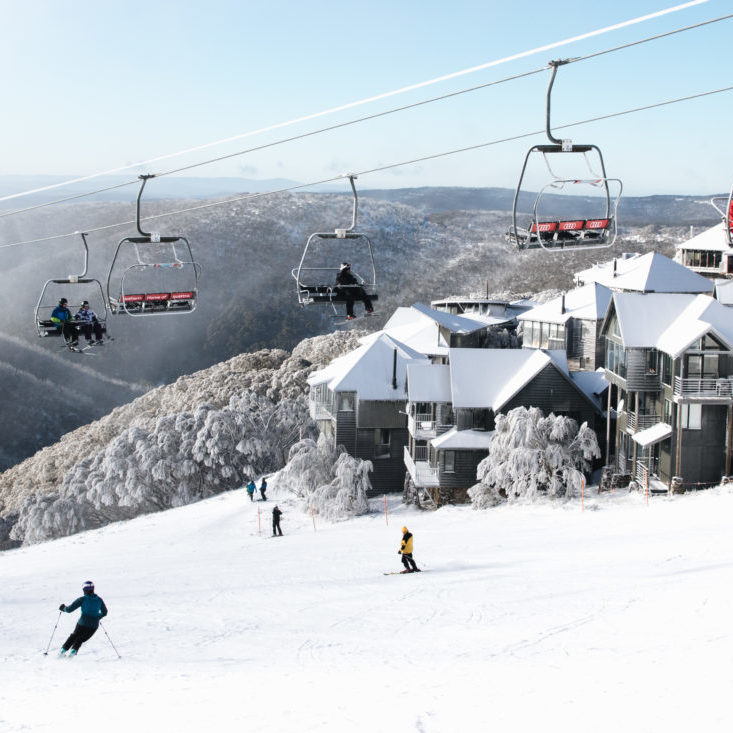 There's snow time like the present for regional Victorians
Incredible snowfalls, superb skiing and snowboarding conditions, and unprecedented availability for bookings means that right now for regional Victorians, the High Country's beautiful Alpine Resorts are more tempting and accessible than ever. 
Victoria's High Country set to welcome back Regional Victorians
Tourism North East CEO, Bess Nolan-Cook is cautiously optimistic following the State Government's announcement of the easing of COVID-19 restrictions for regional Victoria.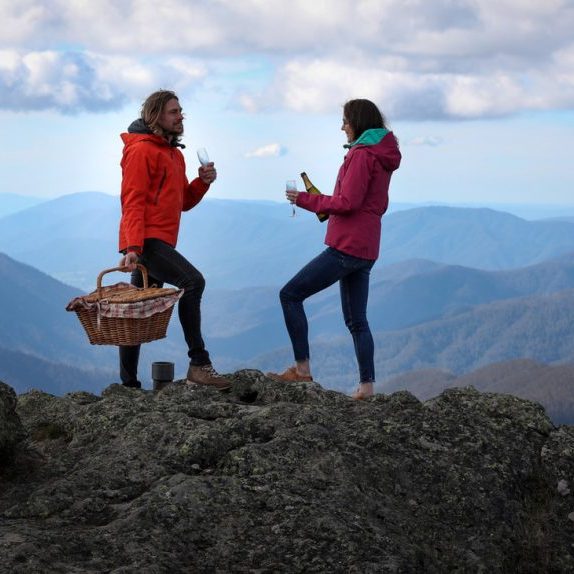 Go above and beyond in Victoria's High Country
Far away from the everyday, Victoria's stunning High Country is right now putting on a stunning Autumn show.