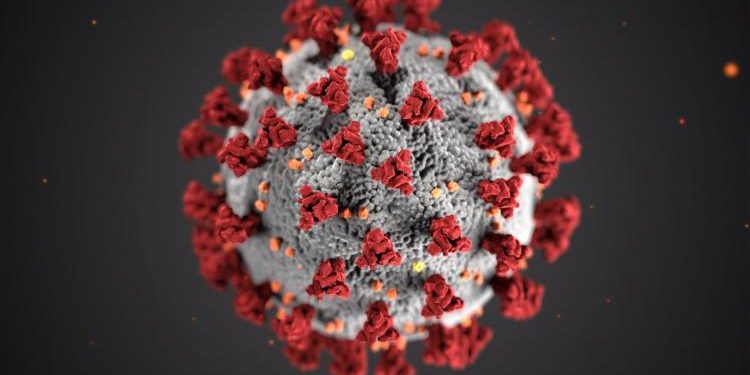 In response to a significant jump in community transmissions, the Victorian Government has announced a return to Stage 3  Coronavirus (COVID-19) lockdown restrictions for metropolitan Melbourne and Mitchell Shire residents as of midnight tonight – Wednesday 8 July.
Restrictions will be in place for six weeks, until 11:59 on Wednesday 19 August 2020.
The restrictions mean that any residents of those areas will be unable to leave their homes, unless:
shopping for food and supplies
medical care and caregiving
exercise and recreation
study and work – if unable to from home
The lockdown also coincides with the closure of the Victoria-NSW border which from midnight last night restricts travel between the States without an official permit.
CLICK HERE FOR FULL DETAILS of the latest C-19 restrictions.
Tourism North East CEO Bess Nolan-Cook said today the State Government's latest efforts to contain the spread of COVID-19 further highlighted the need for individuals, communities and visitors to the High Country to remain vigilant about social distancing and personal hygiene.
She said that now, more than ever, it was important for regional communities to get behind local business and support them during this challenging time.
Tourism North East will continue to provide industry with the latest updates and advice from State and Federal Governments.
Want to stay in the loop?