Modest easing of restrictions to occur this week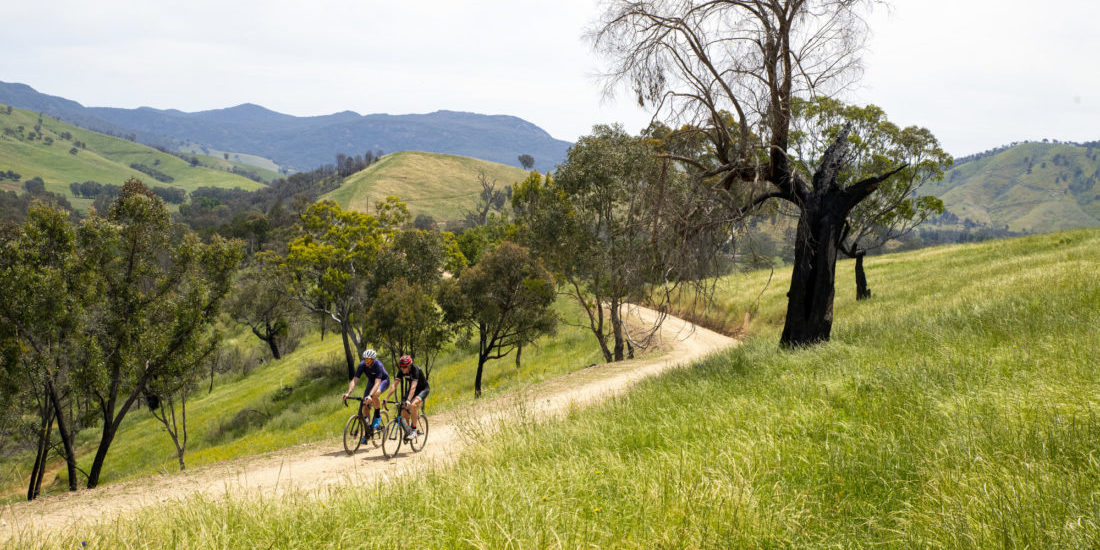 The Victorian Government has announced on Tuesday 28 September there will be modest easing of restrictions in metropolitan Melbourne and regional Victoria, in line with the Roadmap.
The City of Greater Geelong and Surf Coast Shire can exit lockdown at 11:59pm tonight, 26 September. The Mitchell Shire – with more than twice the number of active cases as Greater Geelong – will remain in lockdown due to its close proximity to areas of highest concern in metropolitan Melbourne.
Changes to restrictions for regional Victoria
Outdoor venue cap to increase from 20 to 30 people for restaurants and cafes
Masks may be removed if the service requires it in hair and beauty salons, so facials and beard trimmings can recommence.
Residents of regional areas in lockdown will be able to undertake 'contactless' recreation at outdoor facilities, such as boating, tennis or golf.
Changes to restrictions for metropolitan Melbourne
Residents of metropolitan Melbourne will be able to undertake 'contactless' recreation at outdoor facilities, such as boating, tennis or golf.
The 10km radius will also expand to 15km meaning exercise and shopping can take place up to 15km from your home.
Personal training will be able to take place with five fully vaccinated people outside plus a fully vaccinated trainer.
The additional restrictions on playgrounds will be lifted – normal public gathering limits apply, and masks can be removed to eat and drink at the playground.
Vaccinations
If you haven't booked your appointment or are waiting for a particular vaccine – do not wait. The best vaccine is the vaccine you can get today. Over the next week there are 3,495 Pfizer appointments available and 6,984 Astra Zeneca appointments available at state hubs.
Victorians can also book a vaccine appointment through their trusted GP or community pharmacist by visiting www.health.gov.au – and it's important to remember Victorian pharmacists are now also offering the Moderna vaccine, which is a safe and effective option for any Victorian under the age of 60.
For more info on the Roadmap, or to book a vaccination, visit coronavirus.vic.gov.au.
Other important information for businesses
Every business has an important role to play. It's critical for businesses and industry to continue to be COVIDSafe and comply with restrictions, and hefty fines apply for non-compliance.
Check your COVIDSafe Plan is up to date.
Support your workers to get vaccinated – it is our way out of this pandemic. To book an appointment visit coronavirus.vic.gov.au or call the Coronavirus Hotline on 1800 675 398.
Business Support
Visit the Business Grants page in our Industry Hub for a list of current funds open, more information and to apply.
Sign up to the Business Victoria newsletter for updates.
Want to stay in the loop?