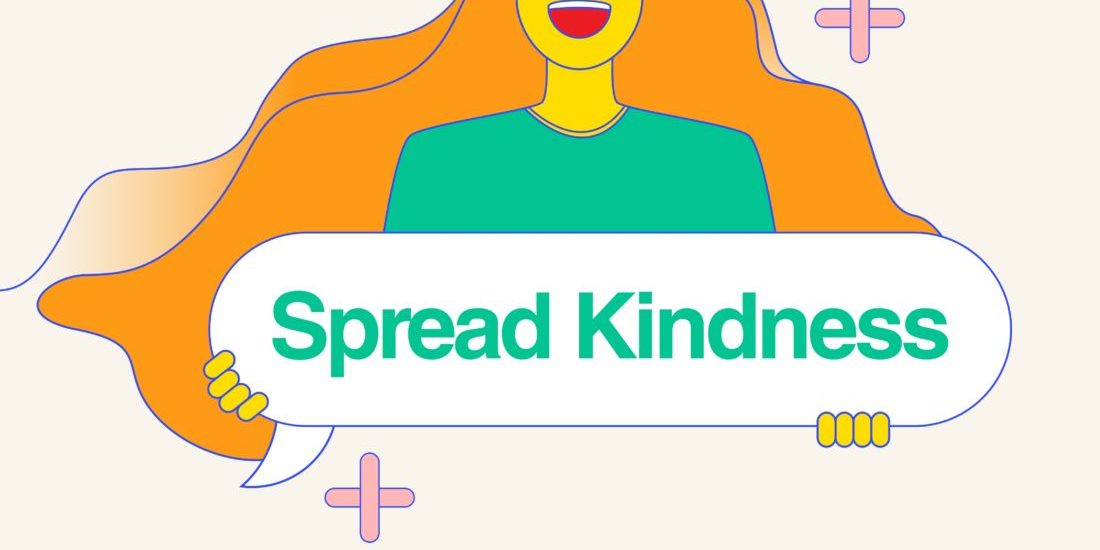 High Country businesses impacted by this week's implementation of Stage 3 Covid-19 restrictions in regional Victoria will be eligible for a $5000 support grant under the Business Support Fund – Expansion Program. 
Applications will be open until 14 September. Guidelines for the funding will be released soon. Check the business.vic.gov.au site regularly for updates.
The funding is in addition to the recently announced Regional Tourism Accommodation Support Program which provides funding of up to $225 a night to a maximum of $1125 per bookable offering for accommodation booking cancellations from residents subject to Stay at Home restrictions and border closures. Click here for full details.
And a further reminder to High Country businesses that the Small Business Bushfire Support Grant program is still open to bushfire affected communities in Alpine, Indigo, Mansfield and Towong Shires and the Rural City of Wangaratta as well as Alpine Resorts including Falls Creek, Mount Hotham, Mount Buller and Mount Stirling. The program is offering $10,000 to businesses impacted by the 2019/20 fire season. Applications for this assistance are open until 31 December. Click HERE for full details of how to apply.
Want to stay in the loop?