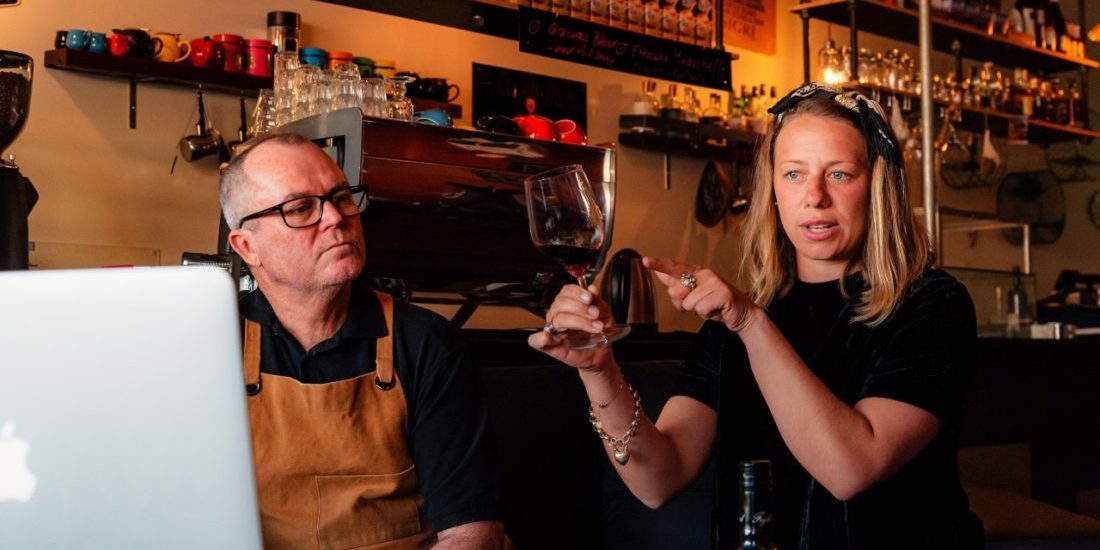 Tourism North East this week launched the latest round of new High Country at Home experiences for people to enjoy during lockdown.
These virtual escapes to the High Country have been popular with Melburnians since the first round of experiences launched in April, providing regional businesses with an avenue to trade online and interact with key consumer markets throughout the period of travel restrictions. Visitors can book an online experience then receive a box of everything necessary for the class, then Zoom in at the appointed time.
The new experiences – Sally Lynch's Tom Kha Gai in the Big House at the Old Beechworth Gaol, Glenbosch Wine Estate's Gin Appreciation, Blynzz Coffee & Rhone Girl's Be your own Coffee & Wine Judge and Pfeiffer Wine's True Muscat experience – are now live at victoriashighcountry.com.au.
The first round of High Country at Home experiences also provided metropolitan media with some much needed good news stories with TNE generating extensive coverage across leading titles.
The platform is also an online marketplace showcasing products from around 100 High Country businesses, and for Melbourne shoppers, the site also provides a current list of metro stockists of a range of High Country products.
Want to stay in the loop?