More support funding for Victorian businesses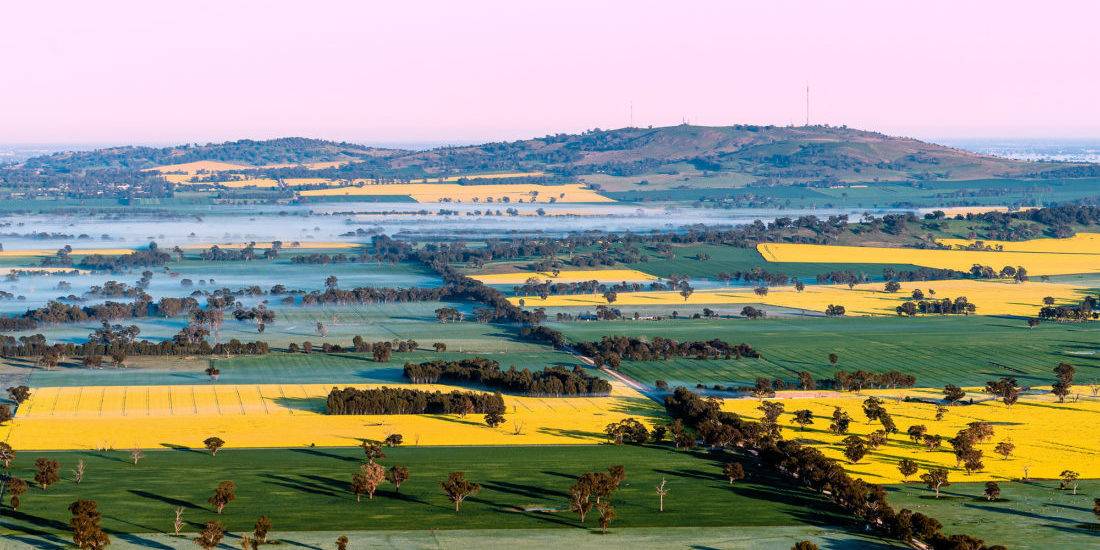 Image: Canola Balloon Flight, Goldrush Ballooning
Support funding has been extended for another six weeks for small and medium-sized businesses.
The Commonwealth and Victorian Governments have announced a jointly-funded support package of up to $2.27 billion for the next six weeks (until the end of October), at which point Victoria is expected to reach 80 per cent vaccination.
Business Costs Assistance Program
Support for businesses across multiple sectors until the end of October. Most businesses will receive automatic deposits into their bank accounts.
$1,000 a week for eligible non-employing businesses 

$2,800 a week for businesses with an annual payroll below $650,000

$5,600 a week for businesses with an annual payroll of $650,000 to $3 million

$8,400 for businesses with an annual payroll of $3 million to $10 million.
Businesses that remain closed or severely restricted over the first two weeks of November will also receive automatic payments for that period.
The full list of eligible ANZSIC codes for the Business Costs Assistance Program is available on the Business Victoria website.
Businesses that have previously received or been approved for a Business Costs Assistance Program Round Two or July Extension grant will be eligible for these payments.
Licensed Hospitality Venue Fund 
Licensed hospitality businesses that have previously received grants under the Licensed Hospitality Venue Fund 2021 or July Extension programs will receive automatic payments based on premises capacity until the end of October:
$5,000 for a capacity of up to 99 patrons or where patron capacity is not specified

$10,000 for a capacity of 100 to 499 patrons

$20,000 for a capacity of 500 or more. 
Payments will continue for the first half of November, set at reduced rates to reflect lower restrictions in place at that stage under Victoria's Roadmap.
Small Business COVID Hardship Fund
A one-off payment of $20,000 for businesses that have been ineligible for Victorian Government business support programs since May but have experienced a reduction in revenue of at least 70 per cent. This includes businesses that are legally allowed to operate but are restricted in their ability to generate revenue.
For more information about business support programs is available at  business.vic.gov.au. 
Want to stay in the loop?