TNE offers a range of training and business development opportunities to High Country tourism Businesses. This includes:
One-on-one business development sessions, where TNE can work directly with businesses to address the trends, issues and opportunities of most relevance to their business
Group briefing sessions, where TNE identifies needs common to a group of businesses and briefs them about the topics and trends required to inform business decisions and strategic planning.
Conference/forums, where TNE looks to inform sectors about emerging opportunities and trends that may impact large sectors or business groups, and have the potential to take the High Country tourism offering to the next level.
If you have any queries, please feel free to contact TNE on 03 5728 2773, or [email protected]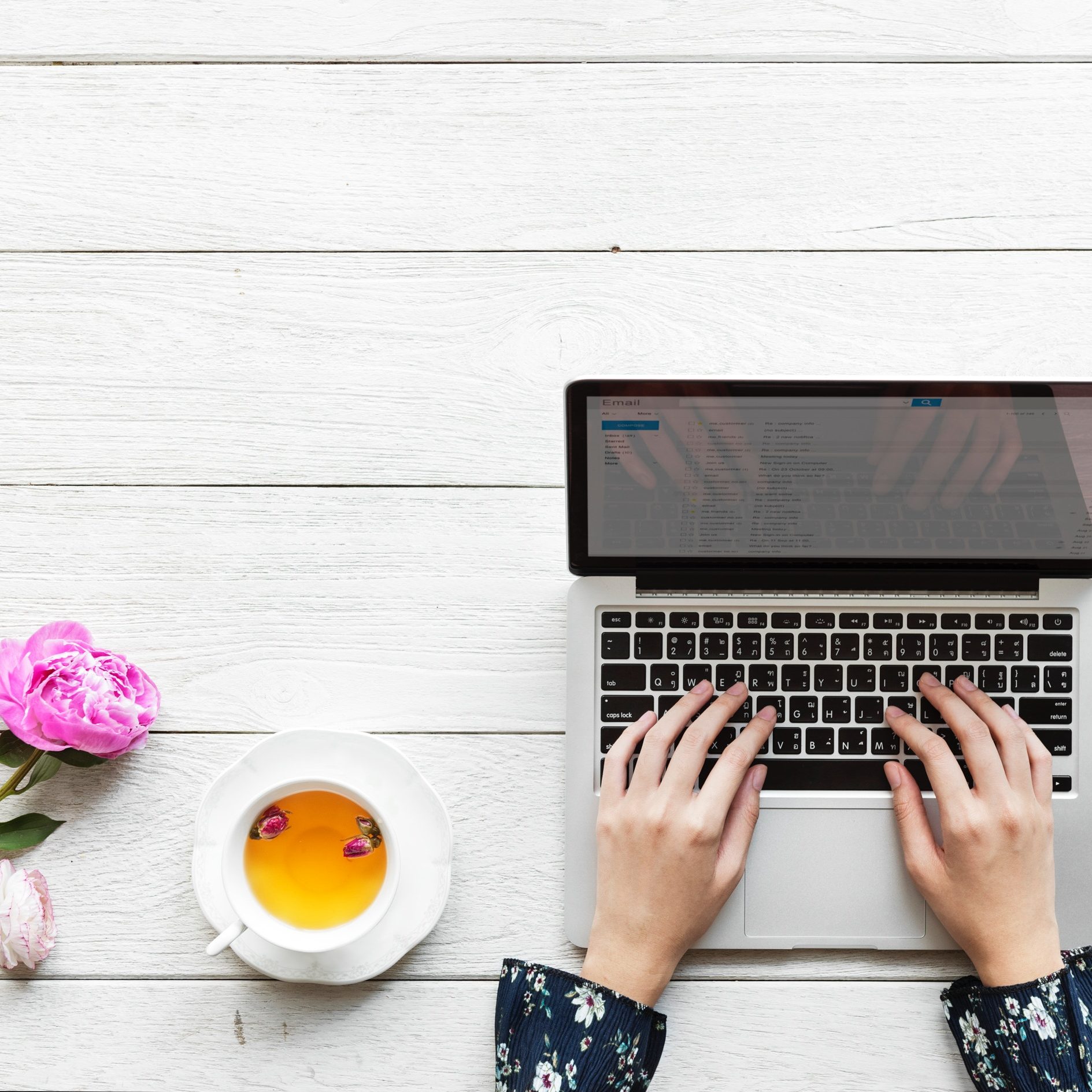 Tourism North East has responded to the current situation by running ALL training and development sessions ONLINE!
There's never been a better time to gain some in-depth industry insights, learn some new skills, meet the TNE and come together!
All our sessions are bookable through Eventbrite, so make sure you are following Tourism North East on Eventbrite. Be notified when new workshops and seminars are posted and never miss out on a ticket.
To follow TNE on Eventbrite, tap on one of our events, then scroll down to the "Organiser" section. Tap the "Follow" button.