Save the date: Next Industry Forum February 10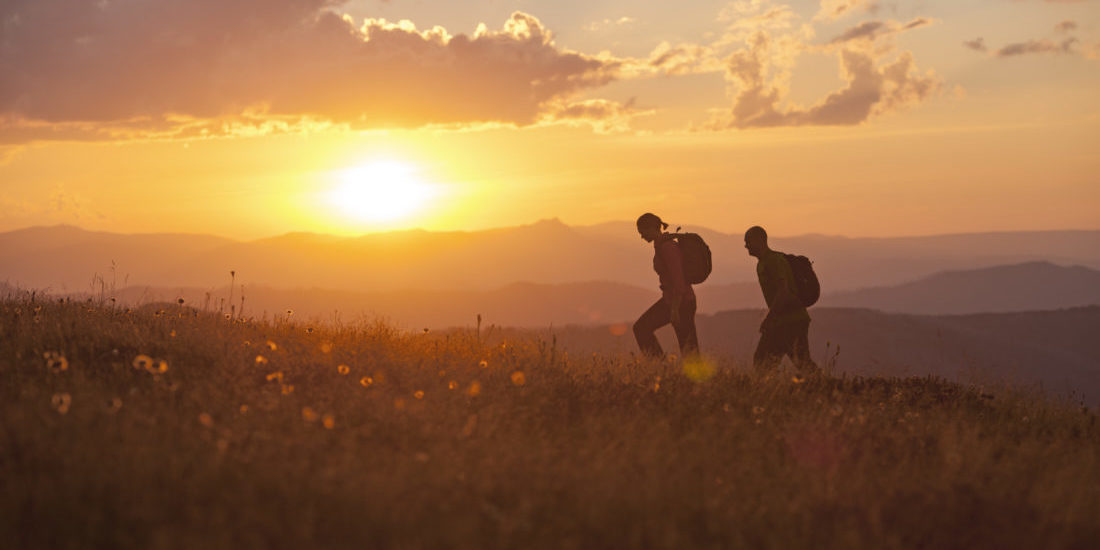 Tourism North East (TNE) invites tourism businesses in Victoria's High Country to join us for our upcoming Industry Forum.
Whether you work closely with TNE already, are looking to find out more about what we do and how we can support you, or simply want the opportunity network with your industry peers; this forum is a must do.
Thursday February 10th | 10am – 11:30am
The theme for this forum is 'Maximising Opportunities'.
AGENDA 
1. Welcome
A reflection on the summer peak trading period
Hopes for 2022
Discussion – feedback / concerns / opportunities
2. Guest Presentation: TBC
3. Tourism North East Update
Marketing Update
2022 Industry and product development sessions
General: how to stay in touch and get involved Industry & Product Development, Marketing & PR, next Industry Forum
Want to stay in the loop?