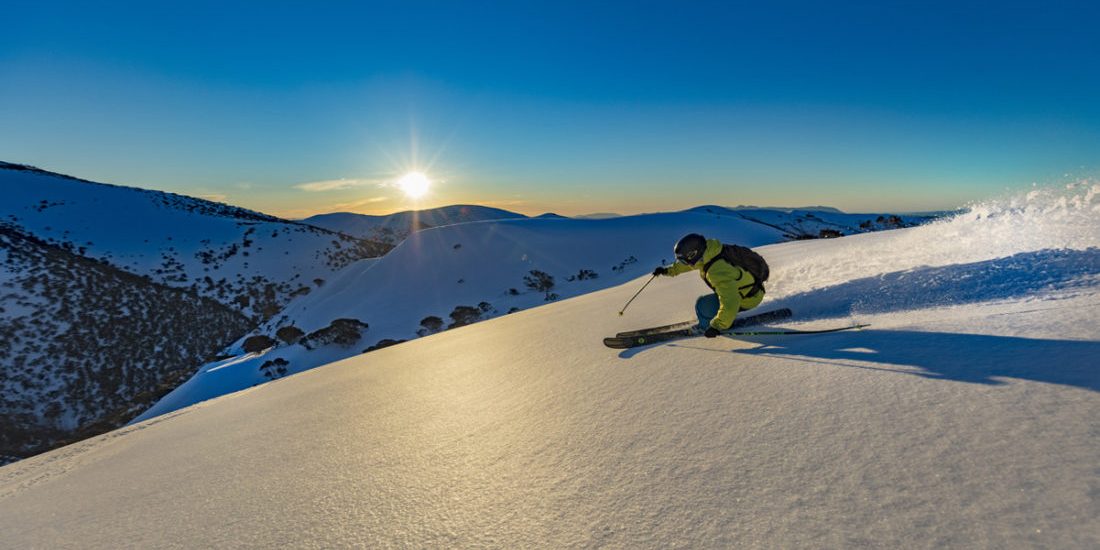 Following the announcement of eased travel restrictions, the 2020 snow season will be able to commence from 22 June across Victoria's alpine resorts.
The resorts have been busy working on detailed COVID-19 operational plans including considerations for capacity management, traceability, cleaning/hygiene, accommodation, food and beverage and transportation. Visitors to the alpine resorts will this year need to prepare for a different experience to previous snow seasons, with planning ahead, physical distancing and other limitations front of mind.
TNE is working with the alpine resorts on a cooperative marketing and communications campaign, which will communicate the need to be prepared prior to visiting, be mindful of distancing and hygiene practices whilst in-resort. Campaign activity will shortly roll out, providing consumers all they 'Need to Snow' this year for a safe and enjoyable snow holiday.
Click here to view the latest DELWP advice and FAQs on the snow season and skiing on public land.
Image –  Mt Hotham, photographer Karl Gray
Want to stay in the loop?