Sparkling Future for King Valley Prosecco Road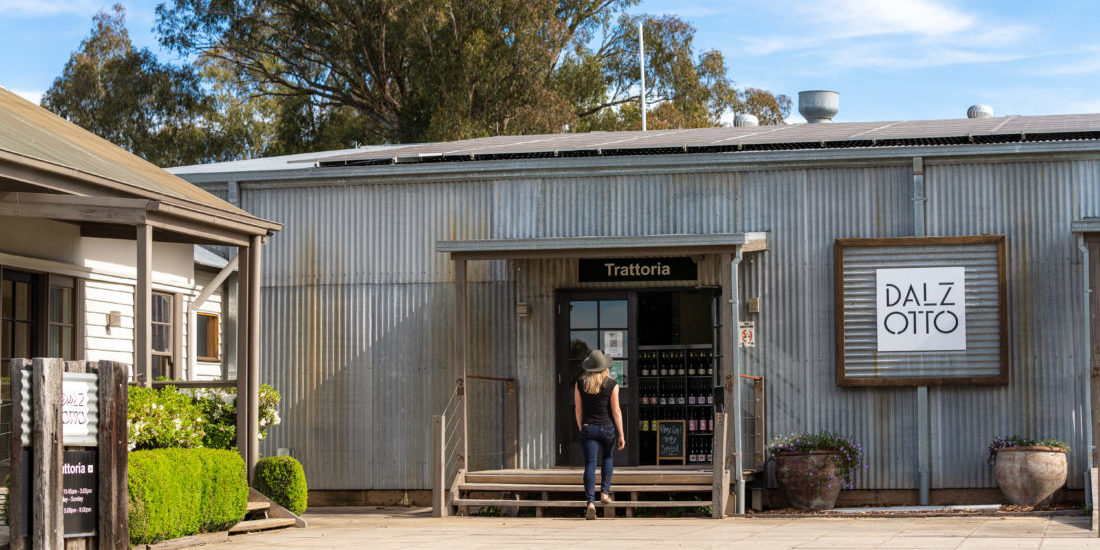 Located within Victoria's High Country, the King Valley is set to become one of Australia's leading wine destinations.
The region known as 'Little Italy' currently welcomes 590,000 visitors a year, but soon, King Valley Prosecco Road will attract even more food and wine lovers through a project aiming to bring new life to the region.
With $4.3 million from the Victorian Government, the Activating King Valley Prosecco Road project is a partnership with the Rural City of Wangaratta.
The Activating King Valley Prosecco Road project will work to bring new life to the region and encourage visitors to stay and enjoy longer. Key elements of the project include new luxury accommodation, an improved trail, adventure playground and visitor hub.
Project planning and design is currently underway with works expected to be complete by mid-2023.
New luxury accommodation
Limited accommodation options in the region have traditionally been a barrier to tourism growth. That's about to change thanks to $320,000 from the government's Tourism Infrastructure Program to construct boutique accommodation at Dal Zotto's Whitfield winery.
The property's homestead, built in 1904, is being revamped to sleep up to eight guests. Another five accommodation pods are being constructed using recycled shipping containers which are set to be complete mid-year.
CLICK HERE to read DJPR's article on the exciting new project.
Want to stay in the loop?