Staying safe in Victoria's High Country this Christmas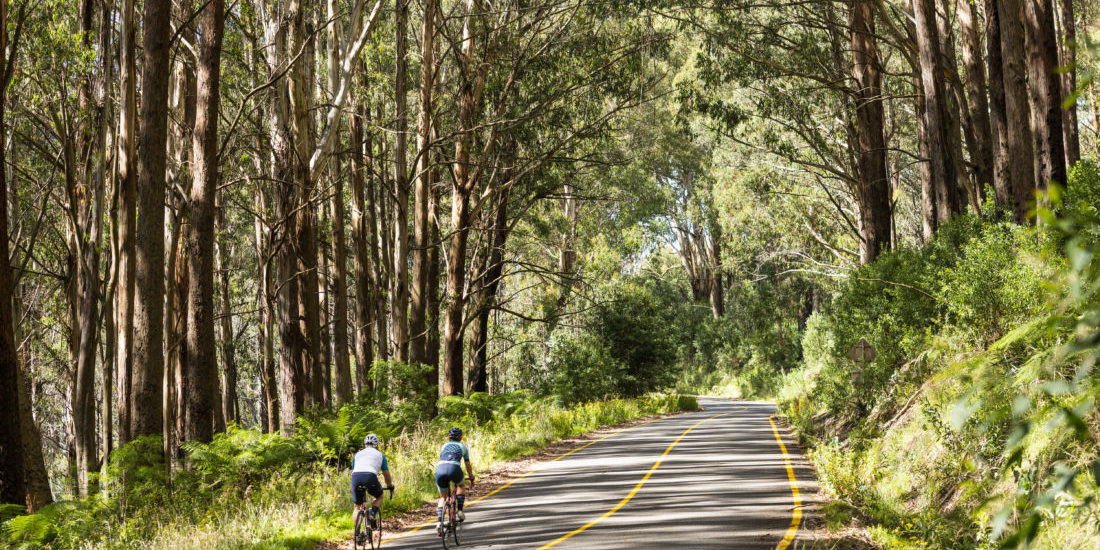 And all of a sudden, after an unprecedented twelve months (and more) – it's December!
The team at Tourism North East wish everyone to stay safe and happy this Christmas period.
In the lead up to Christmas and during the festive season, it's so important to stay safe while travelling in Victoria's High Country and beyond.
With this in mind, we've put together a few favourite safety tips from the TNE team:
Drive safe & don't rush
Always keep an eye out for cyclists
Never drive when you're tired – share the driving if you can
Download the Vic Emergency App to keep informed of what's happening around the region
Watch out for wildlife on our country roads
If you're in for a long journey, stop every couple of hours to stretch your legs and take in the scenery
Plan your trip in advance, and if you can, get to know any alternative routes
Keep hydrated!
Want to stay in the loop?