Tourism North East operates in a strategic framework informed by both Federal and State government strategies. The following strategies provide the strategic direction for the activities of Tourism North East.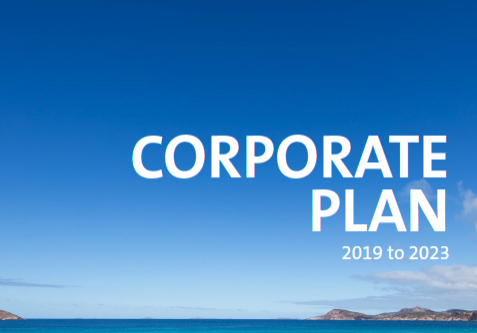 Tourism Australia Corporate Plan 2019 - 2023 >
TNE's three-year strategic tourism focus is identified in the TNE Three Year Strategy 2019-20 -2021-22.
The long-term tourism vision for Victoria's High Country's has been identified via a destination management planning process.
Visit Victoria is committed to working in partnership with government, regional tourism organisations, industry and commercial partners.
Tourism Australia is the Australian Government agency responsible for attracting international visitors to Australia, both for leisure and business events.