TNE ROLLING OUT NEW WALK HIGH COUNTRY BRAND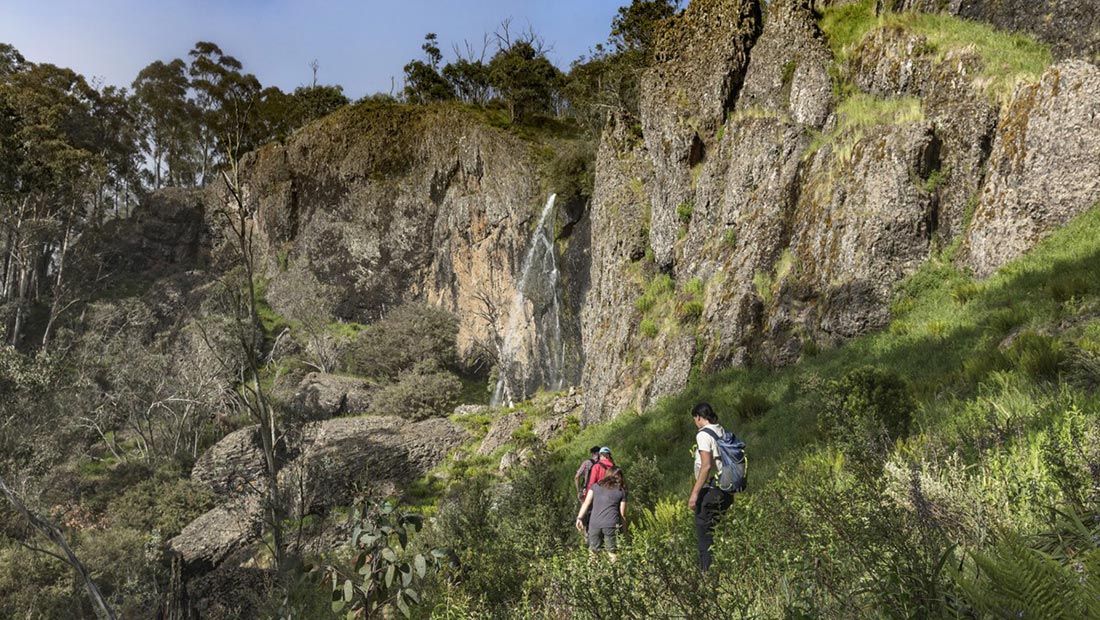 After successfully developing and launching the Ride High Country brand and marketing campaign, TNE is developing category-leading master brands for each of the region's five product pillars. The region's diverse nature-based tourism pillar will be led by a new Walk High Country brand.
Market research recently commissioned by TNE found that walking and/or hiking is a key activity of interest for visitors to the region. A Walk High Country brand and product offering will leverage this well-known regional strength by consolidating and promoting the High Country's major nature-based tourism assets under one banner. The brand will encompass walks that range from low-impact, short walks around towns through to multi-day hikes across the region's most challenging terrain.
A Walk High Country brand has been developed to drive awareness of the hiking, bushwalking and village strolling offerings available in the High Country's alpine resorts, parks, village and town destinations. A new Walk High Country website will be launched by the end of June.