What is the program?
There are a number of programs operators can participate in:
a targeted and proactive national and international media relations program (including print, broadcast and online media)
national and international media hosting programs
promotions
events
broadcast assistance
TNE works on behalf of stakeholders with all types of traditional and digital media which speak to the key lifestyle leader market with the aim of generating and telling inspirational stories that highlight the High Country's many tourism offerings to encourage visitation to the region.
A core focus of the annual public relations program is to develop on-ground itineraries for influential visiting journalists so they can directly experience the best of the High Country's product pillar offerings. These media familiarisations (famils) offer many tourism businesses around the region the opportunity to feature in leading travel, lifestyle, general magazine or special interest titles or broadcast media by hosting or guiding journalists as part of multi-day itineraries.
TNE's PR efforts also strategically underpin broader brand marketing campaigns to assist in amplifying messaging to a broader audience.
The PR Manager works closely with the Industry Development team to ensure 'new news' is provided seasonally and ongoing to national, metropolitan, digital and regional media and ensures Visit Victoria and Tourism Australia's communications teams are kept up to date with the High Country's latest tourism offerings.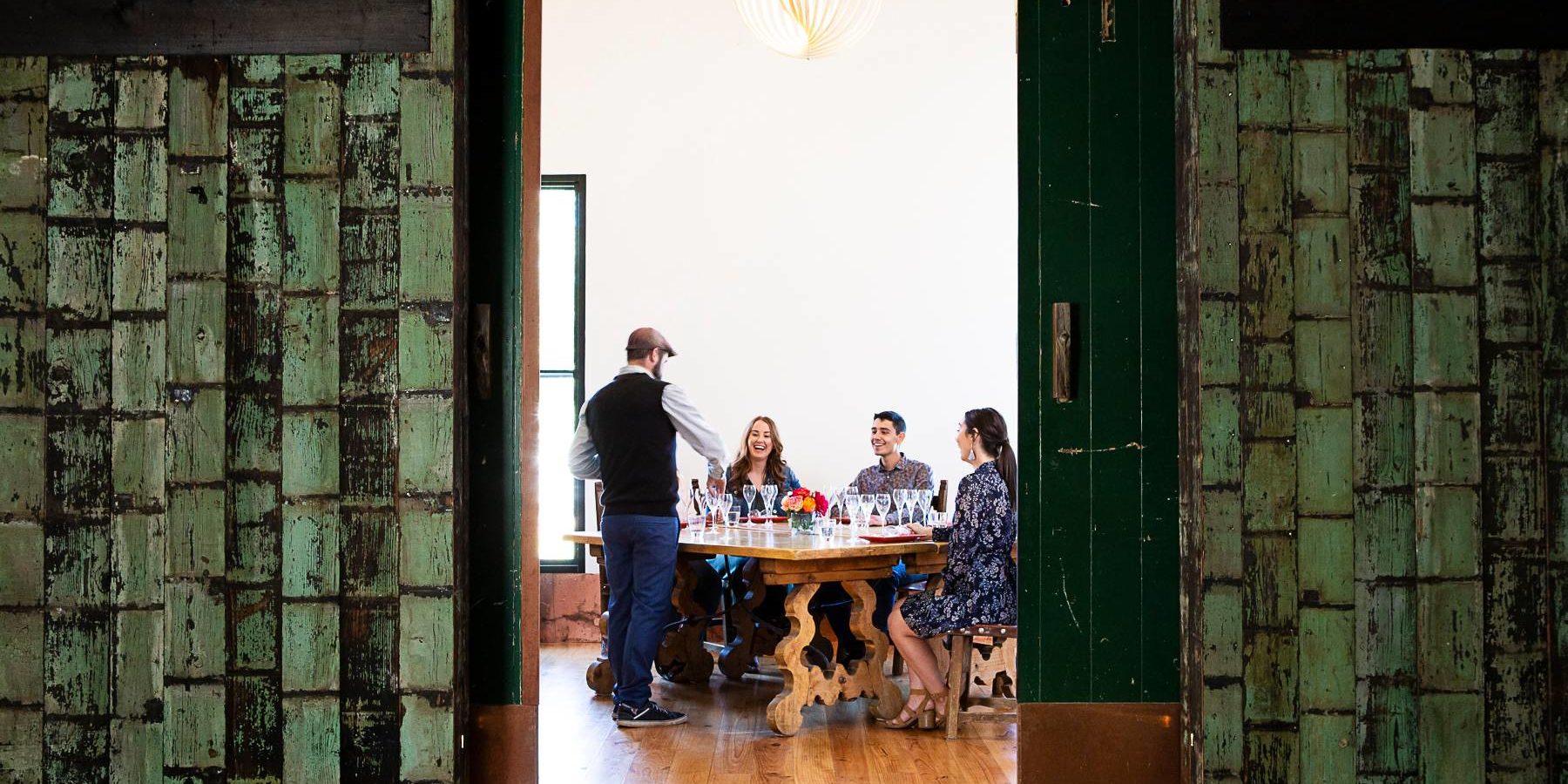 What else can I do to work with media?
In addition, TNE requires story updates for inclusion in media newsletters and good quality, high resolution, updated images to assist with media enquiry servicing.
For further information on the media programs and how to become involved, contact us at [email protected]