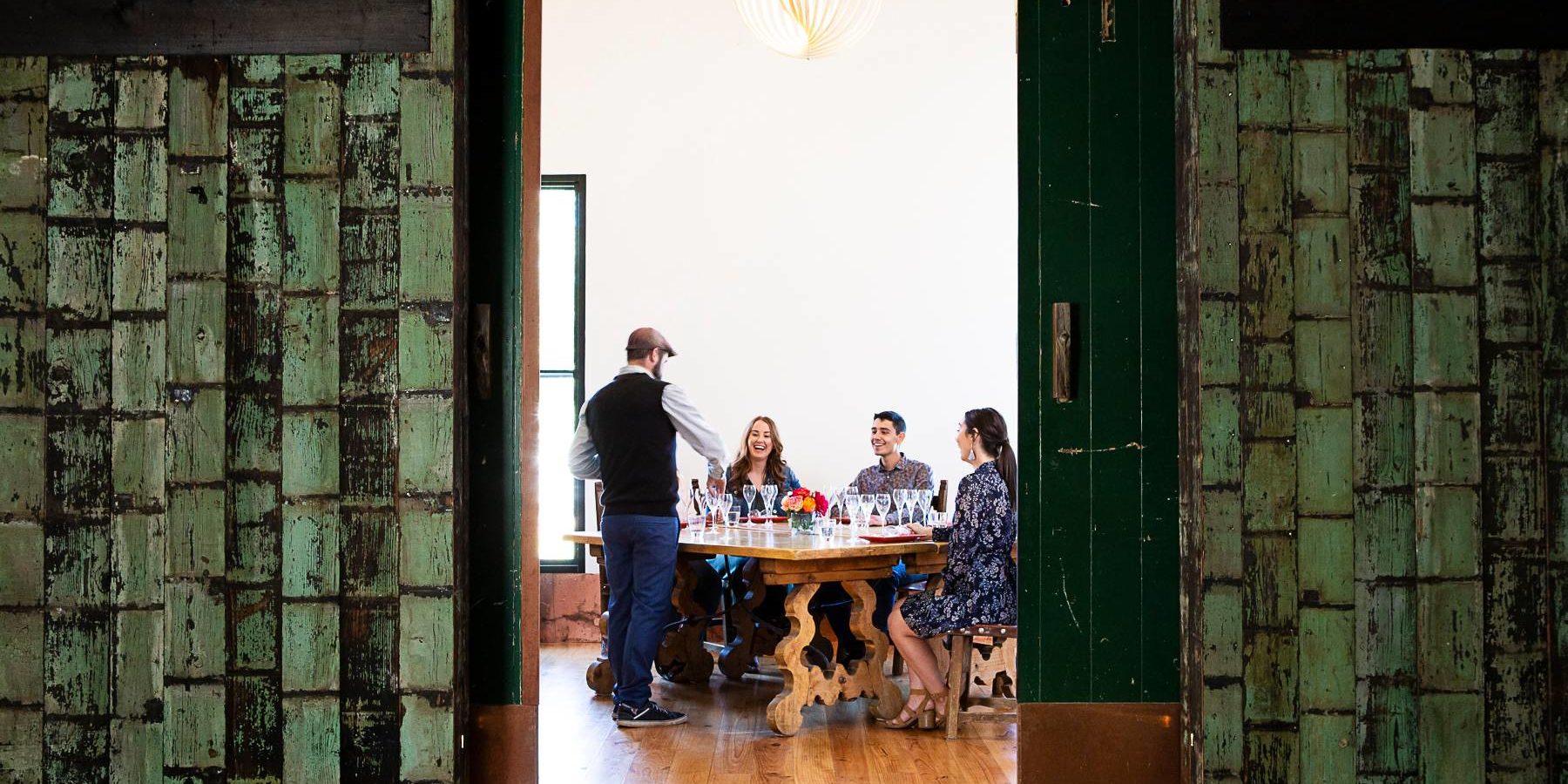 Participating in TNE's media program
What is the program?
Tourism North East works with tourism industry to tell the story of the the High Country visitor experience. There are a number of programs operators can participate in:
a targeted and proactive national and international media relations program (including print, broadcast and online media)
national and international media hosting programs
promotions
events
broadcast assistance
What else can I do to work with media?
In addition, TNE requires story updates for inclusion in media newsletters and good quality, high resolution, updated images to assist with media enquiry servicing.
To secure media hosting opportunities, TNE requests industry to provide media hosting at reduced or free of charge rates, depending on the value and worth of the proposed media coverage.
TNE hosts approximately XX media nationally and internationally each year. The coverage generated equates to more than XX million in publicity and reaches a potential audience of over XX million worldwide.
For further information on the media programs and how to become involved, contact our PR Manager, Sue Couttie.