Tourism North East marketing activity full steam ahead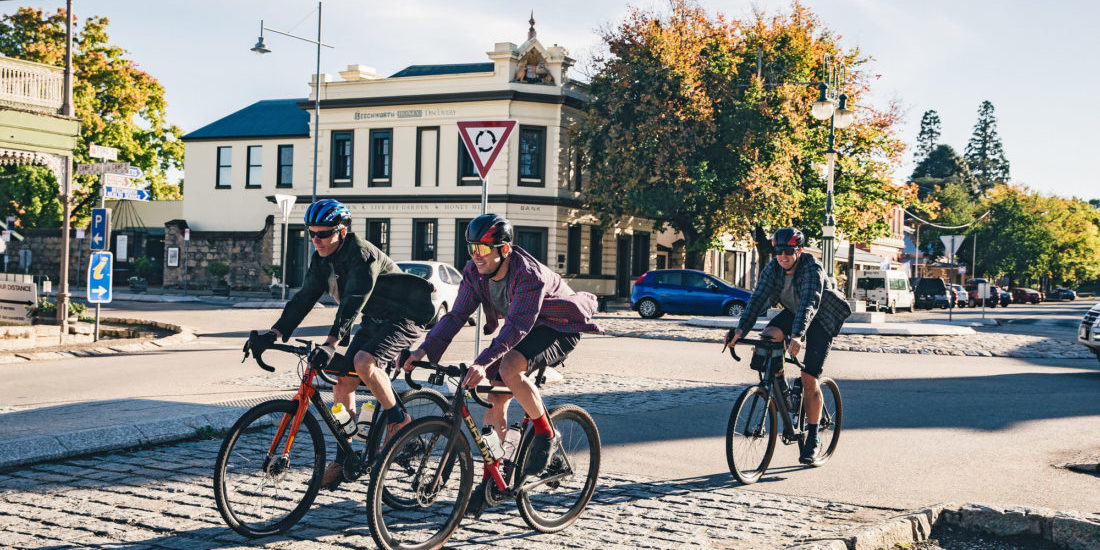 Image: Ride High Country Campaign 2021-22
With Victoria opening up we are set to restart all marketing activity for the region early November. Here's a summary of what's in store and what the TNE marketing team has been busy with in recent weeks.
Victoria's High Country
Victoria's High Country will be back in the market in early November to Christmas with a digital campaign promoting the Alpine Resorts (Mt Hotham, Falls Creek, Mt Buller and Dinner Plain), as amazing summer destinations. With many valley villages and towns already booked out for the summer, this activity seeks to disperse visitors to the resorts who currently have capacity to support. The campaign will be live across our social media and through a content partnership with Concrete Playground. 
In January we will launch a large-scale walking campaign which will run to the end of March. This campaign aims to position the High Country as the #1 walking destination in Victoria and will showcase a range of guided and self-guided walks across the region. More to come soon! 
We are also conducting a number of photoshoots to capture spring and summer content across food and drink, accommodation and nature-based activities such as walking. This will ensure we have beautiful new imagery to drive engagement and consideration across our social activity as well as being used in future campaigns.
What a time to be out and about, it's just stunning!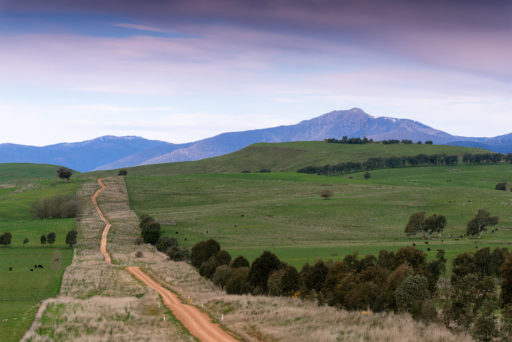 Image: Pollards Road, Mansfield
Ride High Country 
The Ride High Country brand will also be back in market in the coming weeks, commencing in mid-November with previously shelved media channel plans covering radio, social and digital. The initial focus will be upon summer road and MTB riding, with the announcement of the 7 Peaks road cycling season and the late spring reopening of our spectacular Alpine MTB parks. 
Other channels and activity will progressively go live across gravel and recreational cycling over the course of summer into autumn. 
In addition to the marketing activities visible in the media, a raft of photoshoots is planned pre-Christmas to capture fresh cycling images of our region. Covering all ride types and many destinations, most of the shoots will have an increased focus on groups of two or more riders enjoying off-bike activities (think coffee, food etc), in addition to the new on-bike shots. Capturing diverse groups of riders will suggest approachability, road trips and cycling holidays (driving yield) that will complement the many iconic "solo hero" images we already possess in our asset library that showcase the high quality of our riding locations.
For more information on our marketing programs and how to get involved, contact [email protected]
Want to stay in the loop?