Back to School!
Tourism North East offers a range of training and business development opportunities to High Country tourism businesses. With the school holidays now over, we have an array of free workshops to assist you and your business.
These workshops will cover market trends, research findings and ways your business can leverage from the opportunities.
Please register via the links provided.
Hotham Lodges – Collaboration is Key
MON 4 FEB. 6:30 PM
https://www.eventbrite.com.au/e/hotham-lodges-collaboration-is-key-tickets-51500870490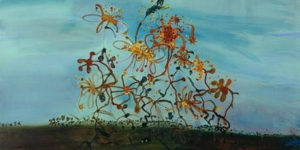 Cultural Tourism Workshop – Harrietville
TUE 12 FEB. 10:00 AM
https://www.eventbrite.com.au/e/cultural-tourism-workshop-harrietville-tickets-53318174094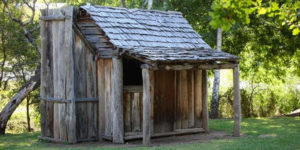 Google Analytics – Is your website working for you? (Wangaratta)
WED 13 FEB. 10:00 AM
https://www.eventbrite.com.au/e/google-analytics-is-your-website-working-for-you-wangaratta-tickets-54838294816
Destination Action Plan – Mount Hotham
MON 18 FEB. 6:00 PM
https://www.eventbrite.com.au/e/destination-action-plan-mount-hotham-tickets-55313243400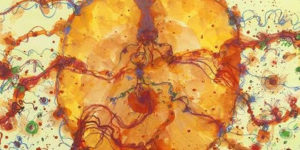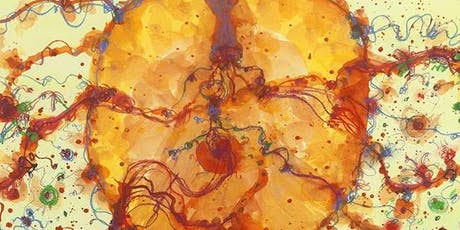 Walk High Country Tourism Workshop – Harrietville
TUE 19 FEB. 10:00 AM
https://www.eventbrite.com.au/e/walk-high-country-tourism-workshop-harrietville-tickets-53318502075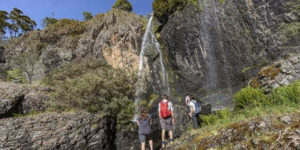 Future Trends Briefing (In region for first time)
WED 20 FEB. 2019, 12:30 PM Wangaratta
https://www.tourismnortheast.com.au/product/future-labs-2019-private-briefings-stakeholder/   (LGA & RMB employees)
https://www.tourismnortheast.com.au/product/future-labs-2019-private-briefings-industry/  (Individuals, local businesses)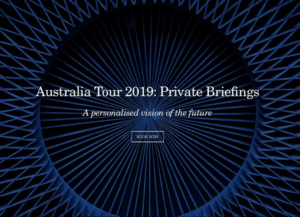 Google Analytics – Is your website working for you? (Bright)
THU 21 FEB. 10:00 AM
https://www.eventbrite.com.au/e/google-analytics-is-your-website-working-for-you-bright-tickets-54838558605
Walk High Country Tourism Workshop – Beechworth
TUE 26 FEB. 10:00 AM
https://www.eventbrite.com.au/e/walk-high-country-tourism-workshop-beechworth-tickets-53318780909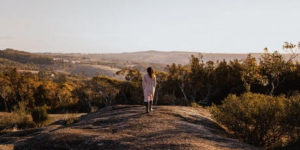 Walk High Country Tourism Workshop – Mansfield
WED 27 FEB. 10:00 AM
https://www.eventbrite.com.au/e/walk-high-country-tourism-workshop-mansfield-tickets-53319093845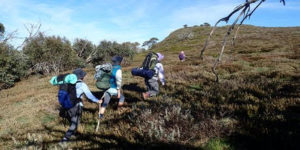 Google Analytics – Is your website working for you? (Mansfield)
TUE 5 MAR. 10:00 AM
https://www.eventbrite.com.au/e/google-analytics-is-you-website-working-for-you-mansfield-tickets-54838615776
Accessible Tourism Workshop
TUE 26 MAR. 10:00 AM
https://www.eventbrite.com.au/e/accessible-tourism-workshop-tickets-55312973593