Are you interested in broadening your tourist offering and seeking new sources of visitors? If your answer is yes, this workshop is for you!
As part of the Five Pillars Wine Tourism project, Wine Victoria have committed to delivering an industry skills development program. The objective of this workshop is to assist operators to work collaboratively with their industry partners to develop and sell compelling customer experiences for wine tourists.
By the end of the full day workshop, tourism businesses will have the knowledge and skills to develop a new package complete with inclusions, a name, costings and target audiences, and the channels to get that package to market. Beyond the workshops, participants will have the tools and structures to continue to innovate, including identifying new opportunities and developing new experiences to meet market demand.
Workshops will be held in our region in two locations:
Muscat of Rutherglen focusing on the Rutherglen region and surrounds
April 26 – Rutherglen
King Valley Prosecco Road  focusing on the King Valley region and surrounds
April 28 – King Valley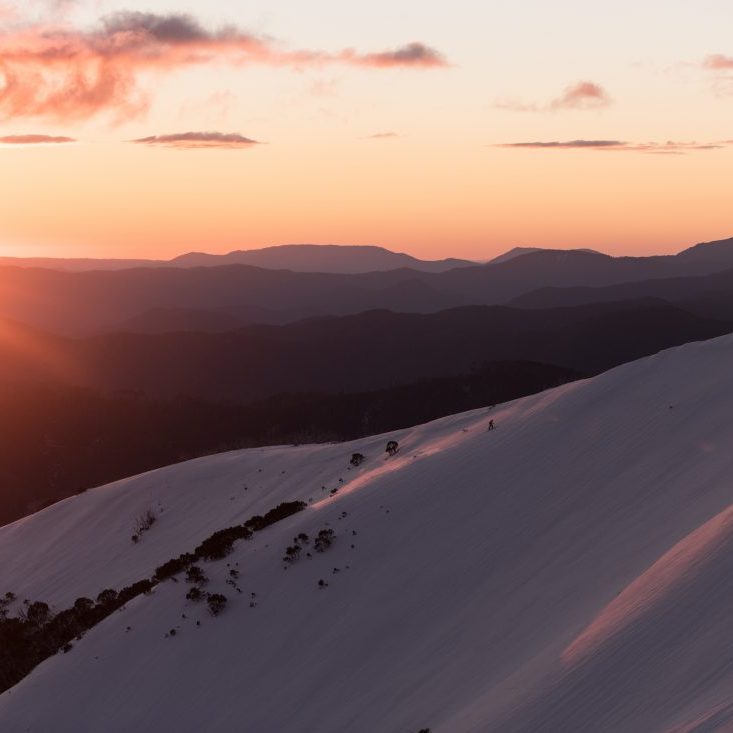 Changes to COVID-19 Restrictions | COVID-19 tests for metro Melbourne travel to Alpine Resorts | QR Codes | Support for businesses
Want to stay in the loop?