To help you get started we've compiled a number of resources into one handy document. There are fast facts about our region and unique towns and villages, profiles of our local celebrities, maps, story ideas and more - everything you need to get your creativity flowing!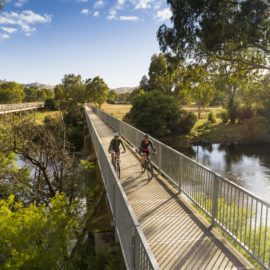 If you need to illustrate your piece, or simply want some visual inspiration, check out our image  gallery here. There are many downloadable, inspirational images to help you tell your story.
For media enquiries please get in touch and we'd be delighted to assist.